At this year's Art Stage Singapore, Pearl Lam Galleries will present works by Jason Martin, Jim Lambie, Su Xiaobai, Michael Wilkinson, Yinghua and Zhu Jinshi. In 2013, the Galleries will bring major solo exhibitions of international artists including Jason Martin and Michael Wilkinson, as well as important solo shows of Su Xiaobai and Zhu Jinshi to Shanghai and Hong Kong. The stand selection reflects the mission of the Galleries' exhibition programme which presents established and emerging artists whose works stimulate cross-cultural dialogue and cultural exchange between China, Asia and the rest of the world.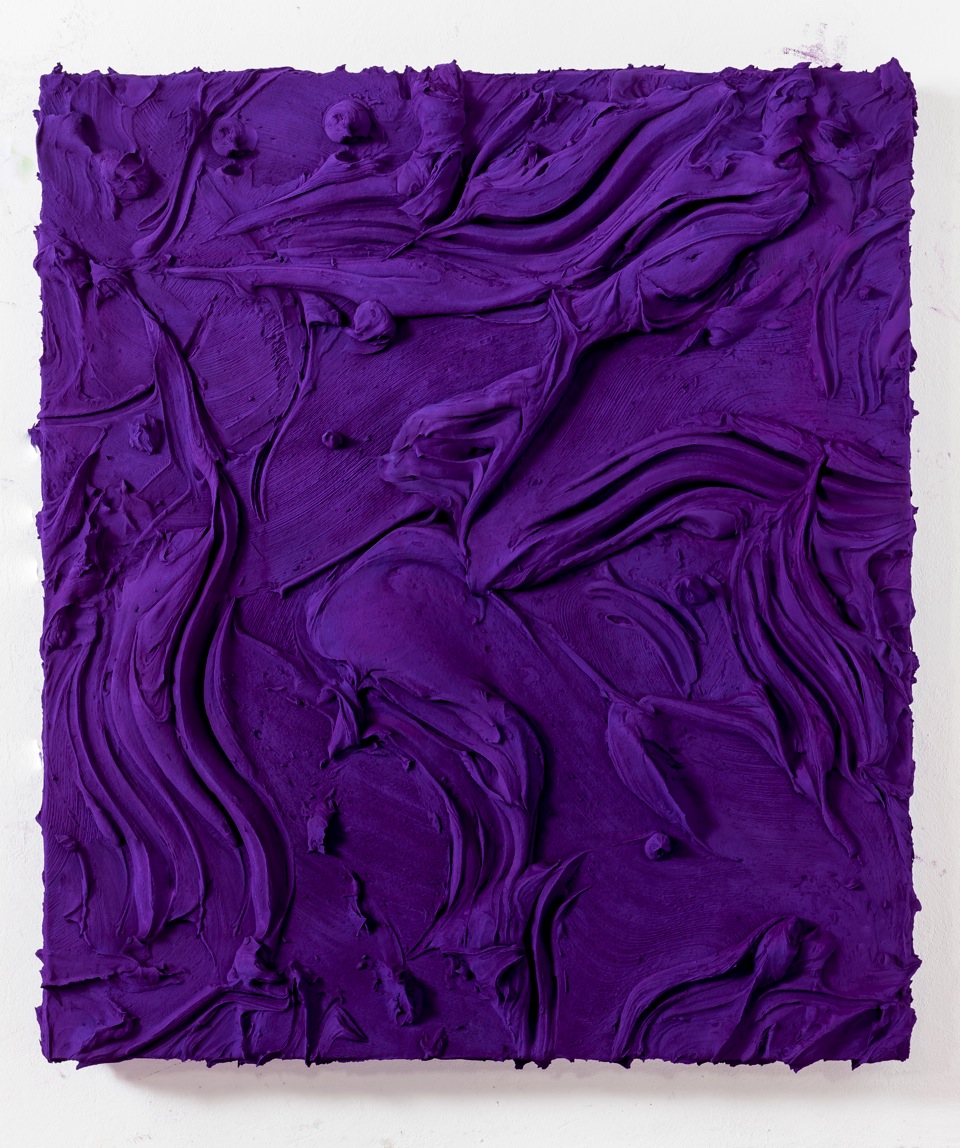 Tesoro by Jason Martin
Important new works by the three British artists and the LA-based Yinghua will hang alongside new works by two established Chinese artists Su Xiaobai and Zhu Jinshi. Jason Martin's pigment on aluminium piece Tesoro and Zhu Jinshi's oil on canvas Who will write 'Wei Bei' with me? are important and impressive pieces for their scale and material presence. Pearl Lam Galleries will also exhibit for the first time at the fair Su Xiaobai's lacquer "paintings", Michael Wilkinson's subtly layered canvasses and etched mirrors, and Jim Lambie's collage and aluminium works at its dynamic stand featuring diverse pieces.