Hong Kong SOHO Gallery Current Exhibition
Cang Mang: Ma Yujiang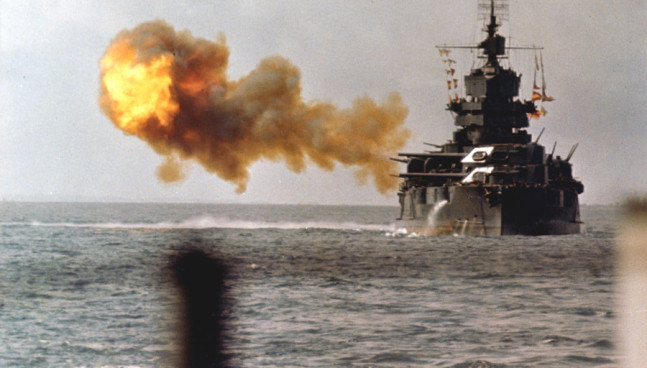 Opening reception:
28 May 2015, 6pm – 8pm
Exhibition dates:
29 May 2015 – 11 July 2015
Monday to Saturday, 12pm – 7pm
Sunday, 12pm – 5pm
Ma Yujiang b. 1988
Apr 1- Jun 21, 1945, Battle of Okinawa02 (Original)
Original 1945 archival photograph
C-print
14.5 x 11.5 cm; 5 3/4 x 4 1/2 in.
Framed: 20 x 25 x 3.5cm; 7 7/8 x 9 7/8 x1 3⁄8 in.
Hong Kong Gallery Current Exhibition
Night and Day: The Art of Qiu Deshu, 1979 and After
Opening reception:
28 May 2015, 6 pm – 8 pm
Exhibition dates:
29 May 2015 – 21 July 2015
Monday – Saturday, 10 am – 7 pm
Qiu Deshu b.1948
Fissuring, 1987
Acrylic on Xuan paper and canvas
175.5 x 115.5 cm; 69 1/10 x 45 1/2 in.
About
Pearl Lam Galleries
Pearl Lam started exhibiting and promoting Chinese contemporary art in 1993 in Hong Kong. Currently, Pearl Lam Galleries consists of two spaces in Shanghai: a Fine Art Gallery and special project space, a gallery in Hong Kong, and the recently launched gallery at Gillman Barracks in Singapore.
Pearl Lam Design
Pearl Lam Design has tirelessly promoted design as an art form in China. Pearl Lam has funded an artist-in-residence programme for artists and designers across the globe. Pearl Lam Design shows works by established and emerging international designers including André Dubreuil, Maarten Baas, Mattia Bonetti, and Studio Makkink & Bey. They are invited to push the boundaries of traditional Chinese art and craft techniques and create new works that reflect their experiences in China.
Contact
Pearl Lam Galleries Shanghai
G/F, 181 Middle Jiangxi Road
Shanghai, China
200002
T +86 21 6323 1989
F +86 21 6323 1988
Pearl Lam Galleries Hong Kong
601-605 Pedder Building,
12 Pedder Street,
Central Hong Kong
T +852 2522 1428
F +852 2840 1088
Pearl Lam Galleries Hong Kong SOHO
Shop No. 1 G/F & 1/F, SOHO 189,
189 Queen's Road West,
Sheung Wan, Hong Kong
T +852 2857 1328
F +852 2857 3238
Pearl Lam Galleries Singapore
9 Lock Road #03-22
Gillman Barracks
Singapore 108937
T +65 6570 2284
F +65 6694 5967