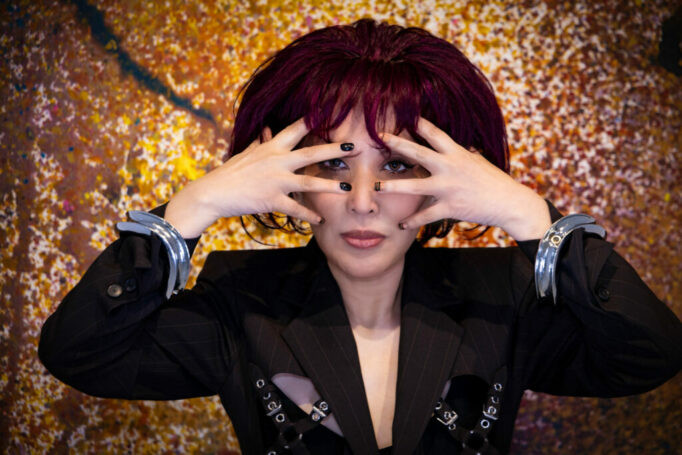 Pearl Lam Is A Woman Unafraid To Challenge The Status Quo
The intricate web of Pearl Lam's countless initiatives and relentless advocacy paints a vivid picture of a woman unafraid to challenge the status quo. Lam's work is a vivid reminder that art, in its countless forms and expressions, offers a powerful avenue for social mobility and transformation. Through her steadfast commitment to these values, Pearl Lam continues to cast ripples of change in the art world, one artist at a time.
Whilst this page is still under construction, you can learn more about Pearl Lam by visiting:
Pearl Lam's profile on The China Art Foundation
Pearl Lam: Rebel With A Cause on Prestige.
Pearl Lam: A Doyenne of Contemporary Art on Medium.
Pearl Lam On Becoming A Powerhouse Of China's Art World on FT.com
Pearls Of Wisdom on Artnet news.
Pearl Lam and Basma Al Sulaiman on FT.com
Pearl Lam talks style, taste and luxury fashion on SMCP.
Pearl Lam speaks at FT Business of Art event.
Pearl Lam on Twitter.
Pearl Lam on LinkedIn.
Pearl Lam on YouTube.