TAIPEI DANGDAI 2019 Stand C11
Nangang Exhibition Centre, Taipei, Taiwan
Public Days:
Friday, 18 January, noon – 8 pm
Saturday, 19 November, noon – 7 pm
Sunday, 20 November, noon – 5 pm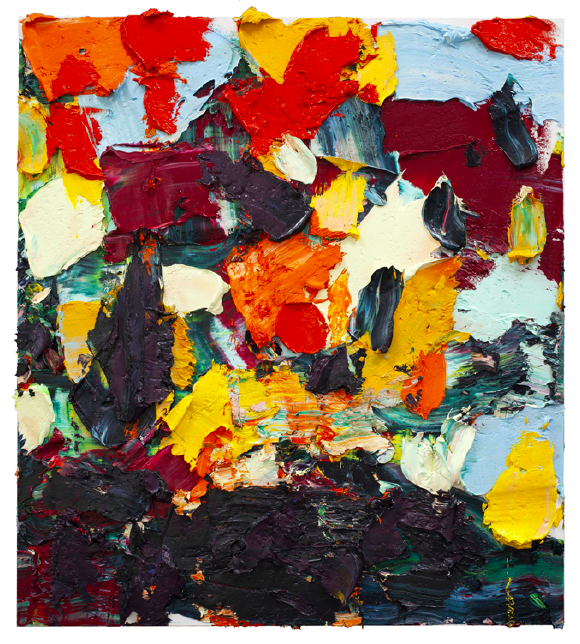 ZHU JINSHI  b. 1954 Inverted Illusion, 2012 Oil on canvas 180 x 160 cm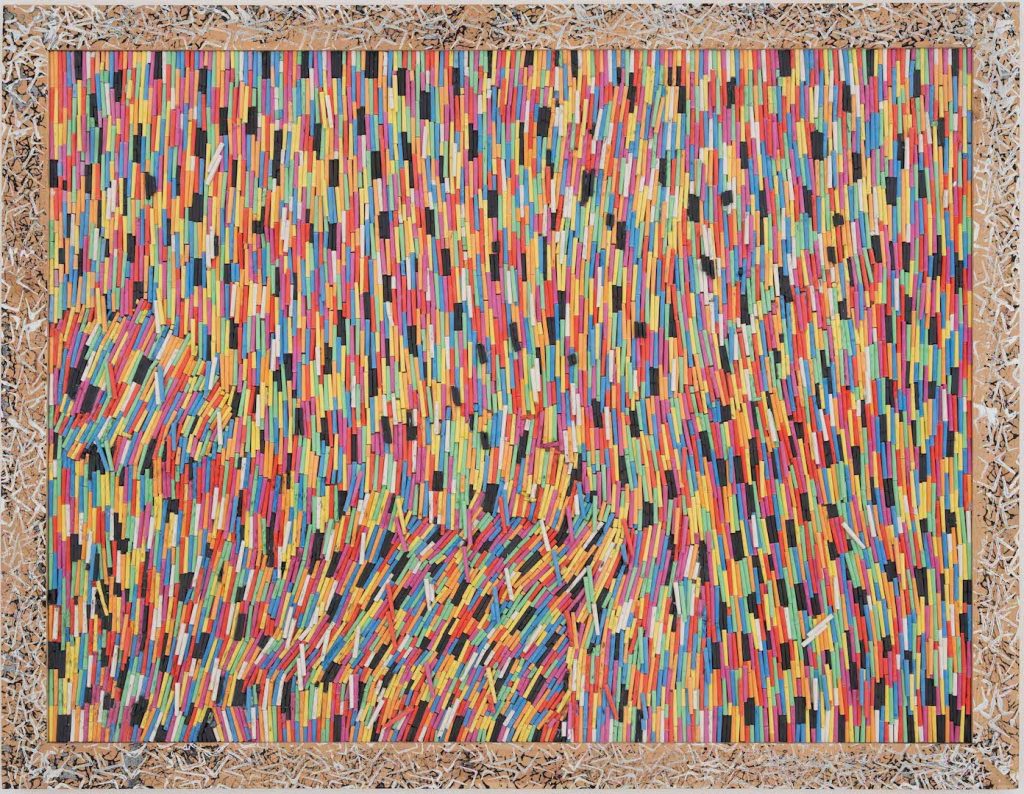 PASCALE MARTHINE TAYOU  b. 1966   Chalk Ä, 2015 Chalk and wood, 170 x 220 x 7 cm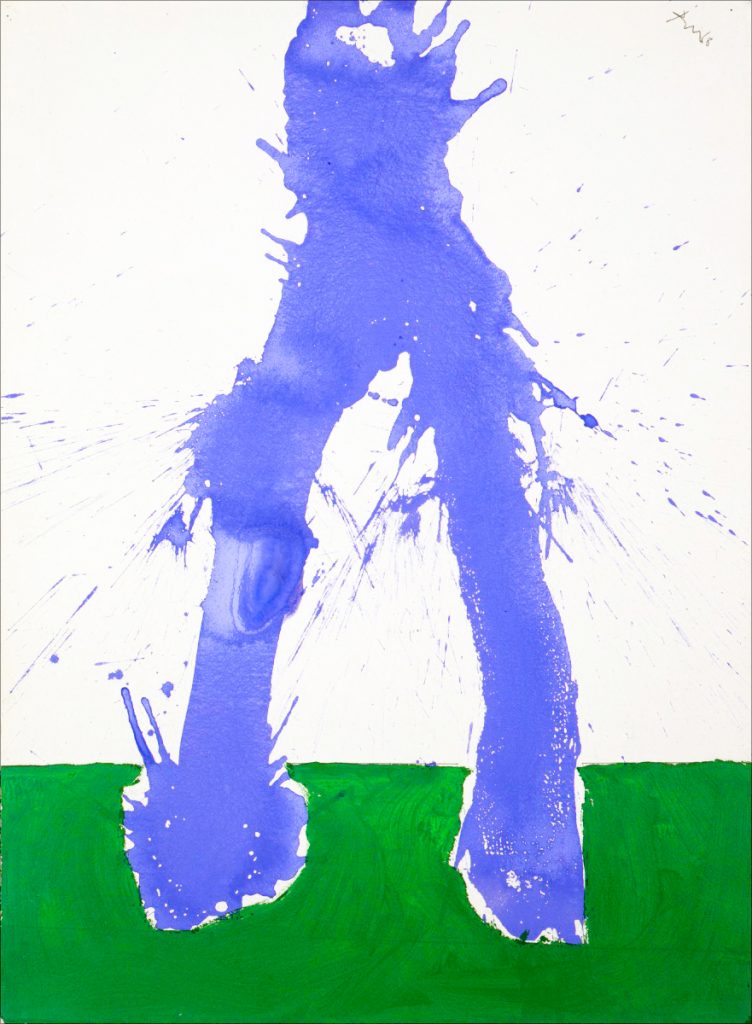 ROBERT MOTHERWELL  1915 – 1991   Study in Watercolour No. 6 (In Green and Blue), 1968  Acrylic, watercolour, and graphite on paper 77.5 x 55.9 cm
Pearl Lam Galleries is excited to announce its participation in the inaugural edition of Taipei Dangdai 2019 (18–20 January), a new art fair directed by Magnus Renfrew. As one of Asia's leading galleries with spaces in Hong Kong, Shanghai, and Singapore, Pearl Lam Galleries is delighted to present works by nine contemporary abstract artists from across the globe in the Galleries Sector, including Bram Bogart (1921–2012, Belgium), Chun Kwang Young (b. 1944, Korea), Liu Wentao (b. 1975, China), Robert Motherwell (1915–1991, USA), Arcangelo Sassolino (b. 1967, Italy), Frank Stella (b. 1936, USA), Pascale Marthine Tayou (b. 1966, Cameroon), Zhou Yangming (b. 1971, China), and Zhu Jinshi (b. 1954, China). Meanwhile, the Galleries will also be exhibiting in the Salon Sector with a mesmerizing sculpture by emerging artist Ren Ri (b. 1984, China).