WEST BUND ART & DESIGN 2019 Stand A103
West Bund Art Centre, Shanghai, China
Public Days:
Friday, 8 November, noon – 7 pm
Saturday, 9 November, 10 am – 7 pm
Sunday, 11 November, 10 am – 7 pm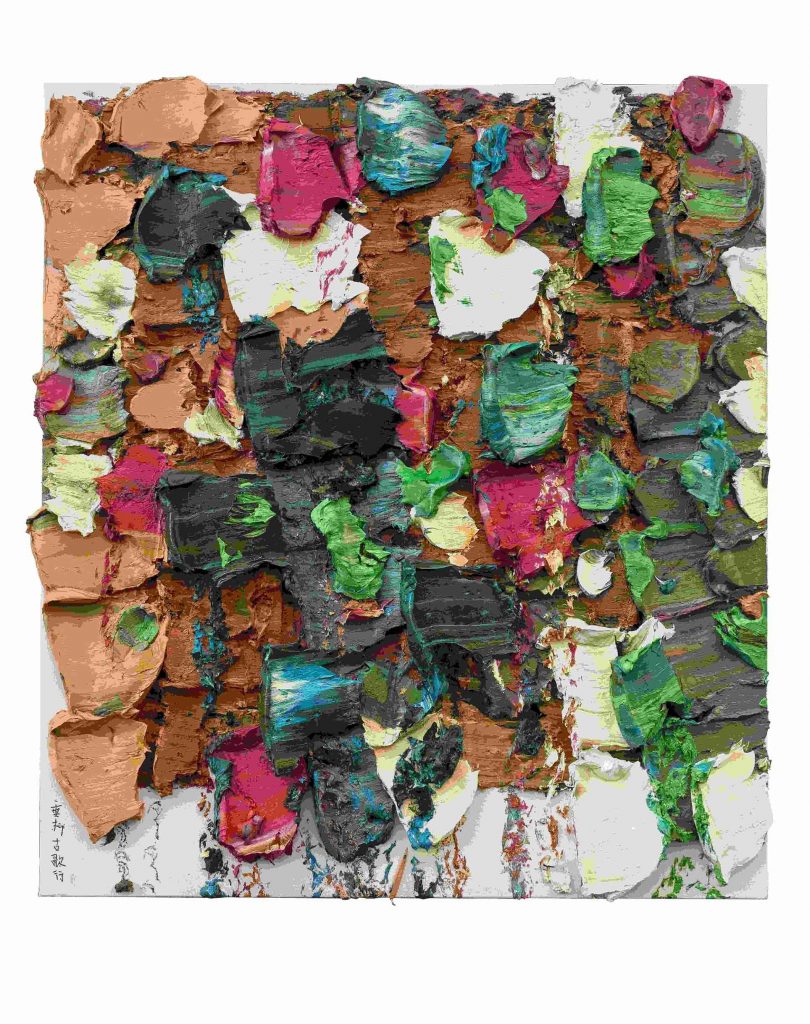 ZHU JINSHI b.1954, Weeping Willow–Ancient Songs, 2017,  Oil on canvas, 180 x 160 cm (70 7/8 x 63 in.)
Shanghai—Pearl Lam Galleries is excited to announce its return to the sixth edition of West Bund Art & Design, one of the largest-scale world-class art and design fairs in China. Once again, international audiences will turn their focus to the Shanghai waterfront during the second week of November. As one of Asia's leading galleries with two spaces in Hong Kong and one in Shanghai, Pearl Lam Galleries will present works by a range of international contemporary artists, including Chinese artists Su Xiaobai and Zhu Jinshi; Korean artists Chun Kwang Young, Kim Tae-Ho, Hoon Kwak, and Lee Ufan; British artist Peter Peri; Indonesian artist Gatot Pujiarto; and Japanese artist Yoshitomo Nara.