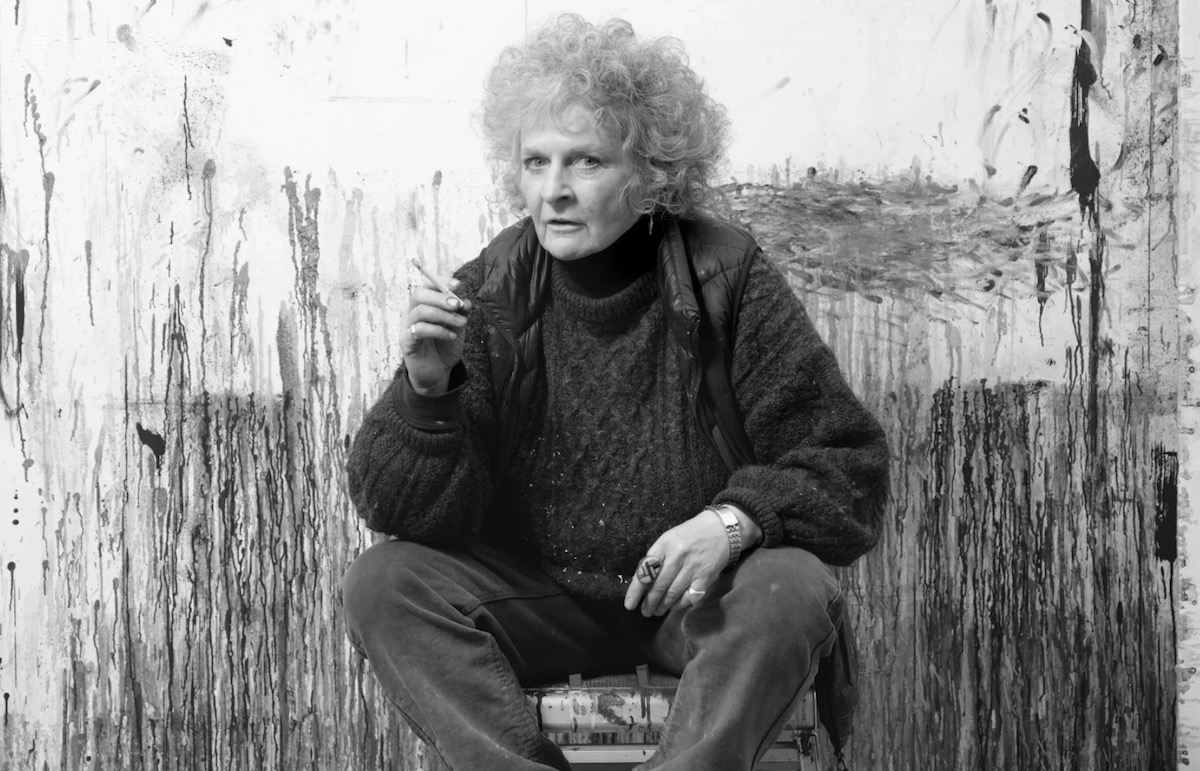 November 2023, Hong Kong—Pearl Lam Galleries is pleased to announce the representation of acclaimed British artist Maggi Hambling in Asia.
Maggi Hambling is a celebrated contemporary painter and sculptor whose work continues to challenge and seduce. Hambling's work was the subject of two major retrospective museum shows in China in 2019, first at CAFA, Beijing and then at the Guangdong Museum of Art in Guangzhou. Her work is held in major collections throughout the world, including the Metropolitan Museum of Art, New York and, in the UK, the British Museum, Tate and the National Portrait Gallery.
Pearl Lam Galleries will present a painting from Hambling's celebrated Wall of Water series during West Bund Art & Design in November. Works from the Wall of Water series have been exhibited at the National Gallery, London; The Hermitage, St Peterburg, Russia; CAFA, Beijing; and a Wall of Water painting was acquired by the Met in New York last year. In 2024, the gallery will host Hambling's first solo exhibition of new work in its Hong Kong space.
Gallery founder Pearl Lam states, "We are thrilled to have Maggi Hambling join our roster of artists. Her extraordinary talent and unique artistic voice perfectly resonate with our gallery's mission of presenting thought-provoking art. With her inclusion, our diverse portfolio of internationally recognised artists is further enriched."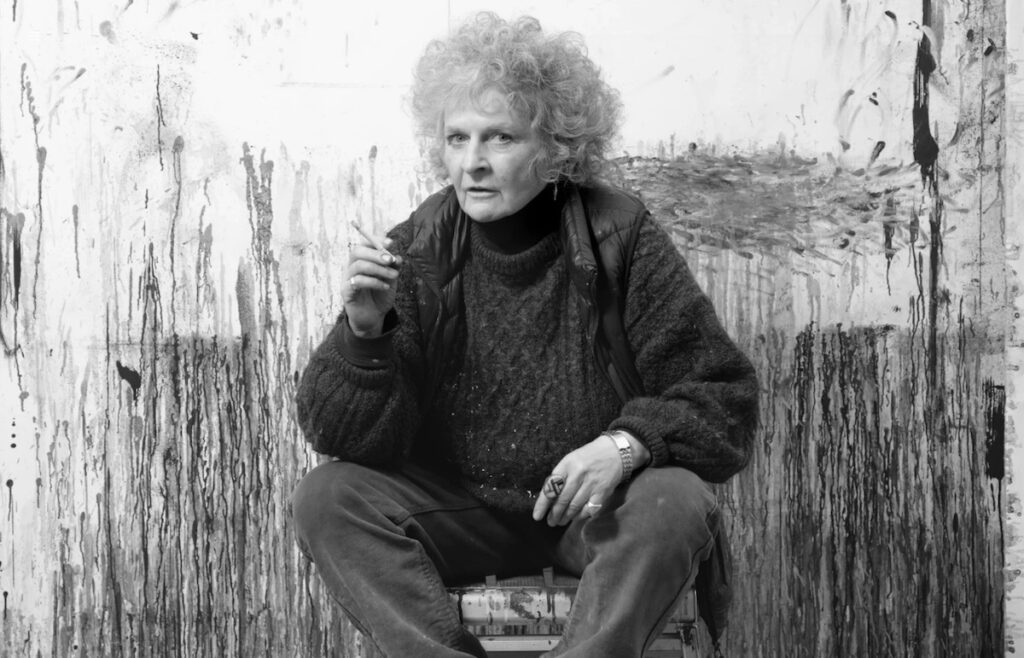 Maggi Hambling (b. 1945, Sudbury, Suffolk) is a contemporary British painter and sculptor. Hambling studied first at Cedric Morris's and Arthur Lett-Haines' East Anglian School of Painting and Drawing, before going to the Ipswich (1962–64), Camberwell (1964–67) and Slade (1967–69) Schools of Art. In 1980, she was invited to be the first artist in residence at the National Gallery, London.
Hambling's work has been the subject of many solo museum exhibitions since 1980, including two solo exhibitions at The National Gallery, London, in 1981 and 2014; and a solo exhibition at the National Portrait Gallery in 1983 and 2009. Other significant museum exhibitions include The Yale Center for British Art, New Haven, USA (1981); the Yorkshire Sculpture Park (1997); The Lowry, Salford (2009); Walker Art Gallery, Liverpool (2009); The Fitzwilliam Museum, Cambridge (2010); Winchester Cathedral (2013); The Hermitage, St Petersburg (2013); Somerset House (2015); The British Museum, London (2016); The Jerwood Gallery (2018); CAFA Art Museum, Beijing (2019); and Gainsborough's House (2023). Hambling's work has been acquired by many important private and public collections including in the UK by Tate, the National Portrait Gallery, British Museum, and outside the UK by CAFA, Beijing and the Metropolitan Museum of Art, New York. Public sculptures include A Conversation with Oscar Wilde, London; Scallop (for Benjamin Britten), Aldeburgh Beach; The Brixton Heron, London; and A Sculpture for Mary Wollstonecraft, London.