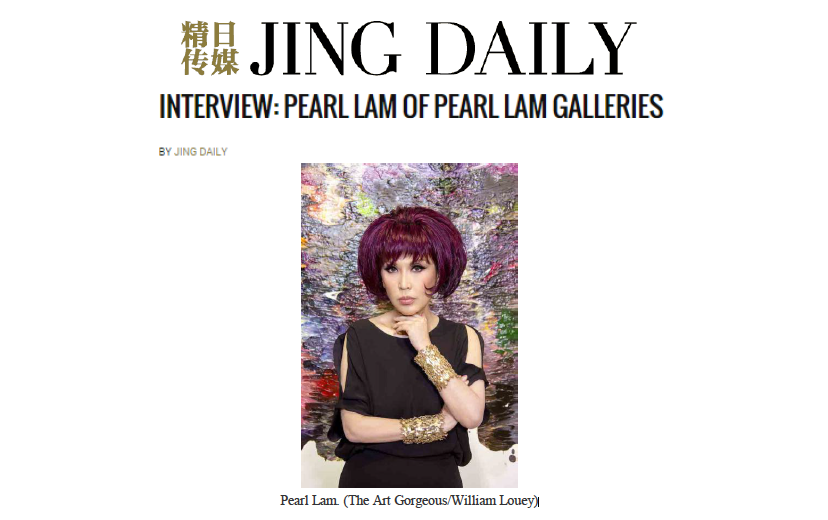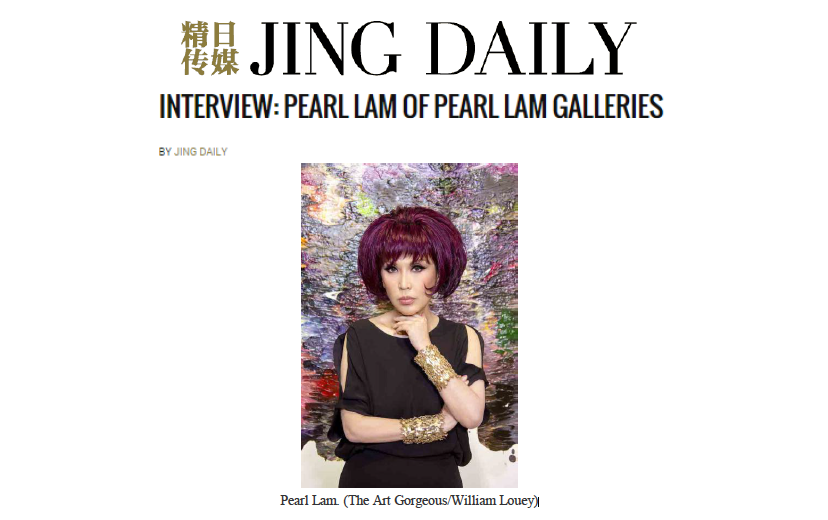 With a purple pouf and a penchant for extravagance, gallerist Pearl Lam is practically an icon in China's contemporary art scene. For the past 10 years, she has been a source of fascination for Western media, who have unveiled her jaw-dropping luxurious home furnishings and Chinese contemporary art collection and have dissected her more than 20-year journey toward opening three high-profile galleries located in Hong Kong, Shanghai, and Singapore. These spaces showcase works by both China-based contemporary artists and international artists making a debut in Asia's fast-evolving art market.
Lam was born in Hong Kong and studied in both the United States and the UK. Inspired by her explorations abroad, she later returned to Hong Kong and expressed to her traditionally minded parents, who were highly successful bankers, that she wanted to open a gallery where she could exhibit a curation of art from the East and West from a variety of periods. They didn't give their full support, at least at first, because they didn't see her passion translating into a stable career. She proved them wrong when her efforts quickly caught the attention of the art world. She eventually opened her first gallery in Shanghai in 2005 to support cultural exchange between the East and West as well as encourage Chinese collectors to pay attention to Chinese contemporary artists amid a societal obsession with Western culture. She also funds an artist-in-residence program that encourages international artists to create works influenced by China experiences.
The Art Gorgeous recently interviewed Lam, who shared details on her fascination with Chinese artists who draw inspiration both from Chinese and Western cultures.
Read an excerpt from the article by here.