ArtInternational launches its third edition on 4 September, returning to the Haliç Congress Center, Istanbul. Drawing on its unique geographic location as a gateway between East and West, the fair promotes itself as a dynamic cultural bridge across the global art market. The annual event offers audiences the chance to engage with modern and contemporary art practices presented by an array of international galleries from Europe, North America, South America, the Middle East, Central Asia, India and China.
This year ArtInternational will welcome 87 galleries from 27 countries, together with 13 organisations from the fair's host country. A number of leading galleries, including Victoria Miro, Sakshi Gallery and Aspan Gallery, will be joining the event for the first time, participating alongside returning exhibitors Paul Kasmin Gallery, Pearl Lam Galleries, Kukje Gallery/Tina Kim Gallery, Gallery Lelong, Kalfayan Galleries, Deweer Gallery, Robert Miller Gallery, and Galleri Andersson/Sandström.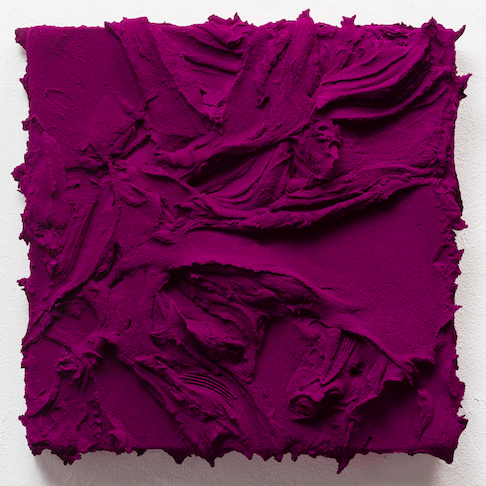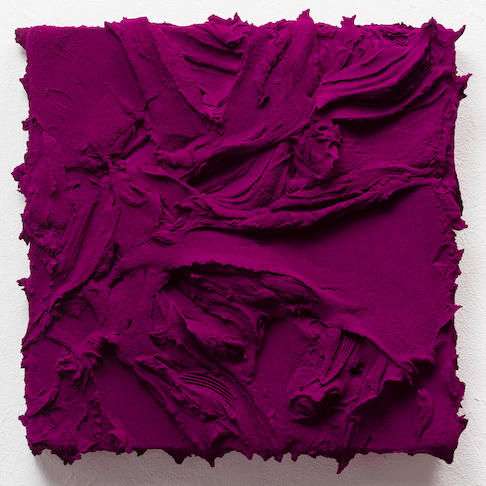 Jason Martin, As yet unt, 2013. Courtesy of Pearl Lam Galleries.
Aesthetica | International | Unaccredited | 2 September 2015