Art Cologne 2016 Stand D-021
Koelnmesse, Hall 11.2, Messeplatz 1, 50679, Cologne, Germany
Vernissage:
13 April 2016, 4 pm – 8 pm
Exhibition Dates:
14 April 2016 – 16 April 2016, 11 am – 7 pm
17 April 2016, 11 am – 6 pm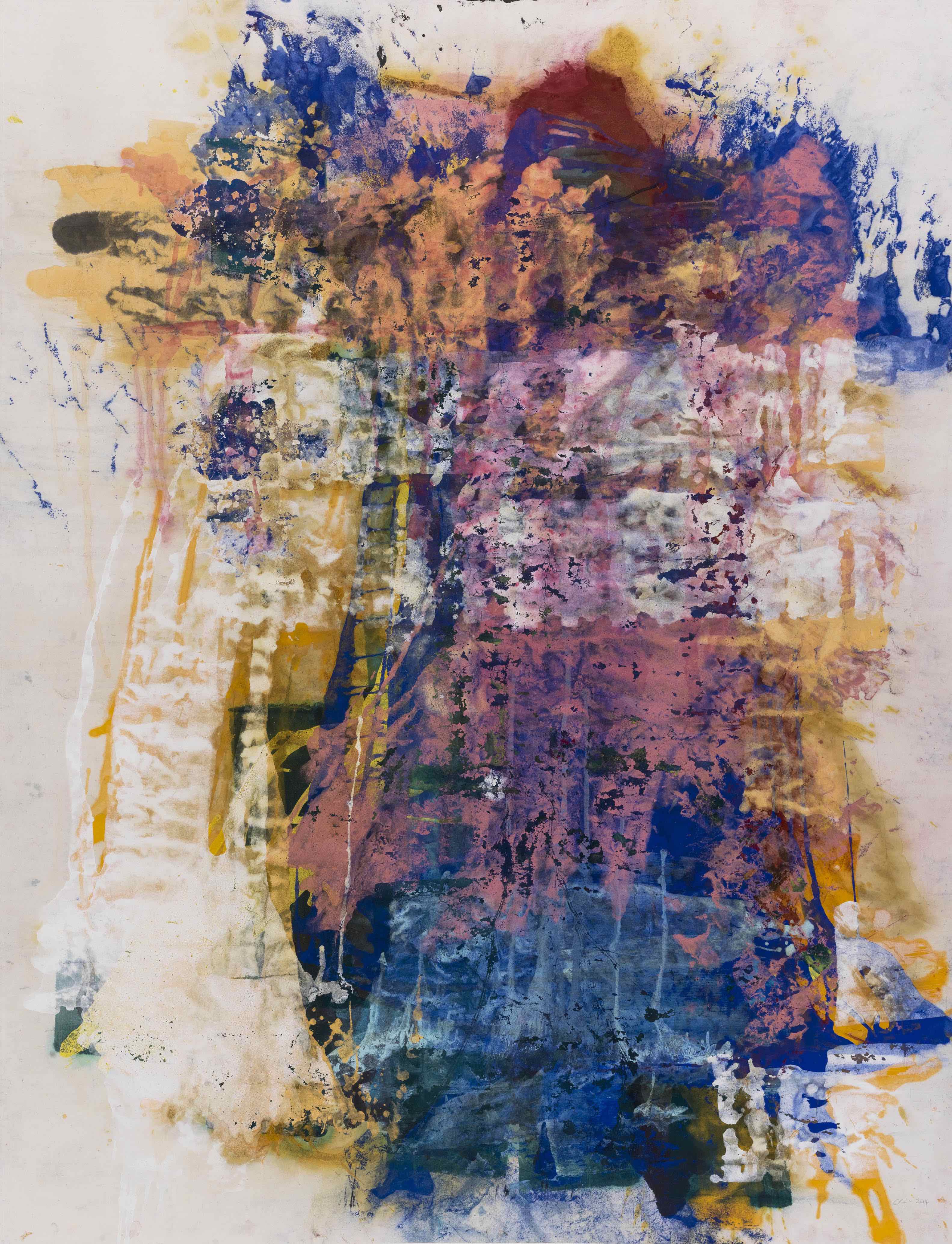 Qin Yufen b. 1954, Diffuse-2, 2014 Mineral pigment on Xuan paper, 250 x 194 cm (98 3/8 x 76 3/8 in.)
Pearl Lam Galleries is pleased to announce its second participation in Art Cologne, at what will be the fair's historic 50th edition. Pearl Lam Galleries will be the only gallery from Asia to participate alongside 88 other galleries in the Contemporary Art section in Hall 11.2, and it will be one of only three Asian galleries across all sectors of the fair out of the 219 participating galleries. In addition to presenting 14 leading international contemporary artists in the Galleries sector, the Galleries will present three installations by Chinese artist Ma Yujiang in 'New Positions', a sector that highlights innovative young artists. Art Cologne will take place at Koelnmesse Hall 11.2 from 14–17 April. The vernissage will be on 13 April.
The Galleries will showcase contemporary artists from around the globe to demonstrate its long- standing ethos of stimulating cross-cultural dialogue on contemporary art between China, the rest of Asia, and the West. Exhibiting artists include Chinese artists Jiang Dahai (b. 1946), Qin Yufen (b. 1954), Qiu Deshu (b. 1948), Su Dong Ping (b. 1958), Su Xiaobai (b. 1949), Yuan Zuo (b. 1957), Zhang Jian-Jun (b. 1955), Zhou Yang Ming (b. 1971), and Zhu Jinshi (b. 1954), as well as Chun Kwang Young (b. 1944, Korea), Aldo Cristofaro (b. 1970, Italy), Leonardo Drew (b. 1961, USA), Gonkar Gyatso (b. 1961, Tibet), and Pino Pinelli (b. 1938, Italy).
The Galleries sector of the stand will strongly focus on Chinese abstract artists, whose works are rooted in Chinese philosophies and traditions such as ink painting and calligraphy. Differing from Western abstractionism, the work of these artists draws heavily from a cultural heritage of Confucianism, Buddhism, and Taoism. As well as exhibiting many artist who have been presented by Pearl Lam Galleries for many years, the Galleries will also be showing the work of Yuan Zuo for the first time.
In addition, Art Cologne will represent the first occasion where the Galleries will present work by Aldo Cristofaro (b. 1970, Scordia), a Berlin-based artist of Sicilian origin. In his works he creates combinations of vivid colours through vertical, horizontal, and oblong brushstrokes, inspired by patterns on the street or graffiti art he encounters on the walls, transferring visceral impressions of modern city life into his paintings.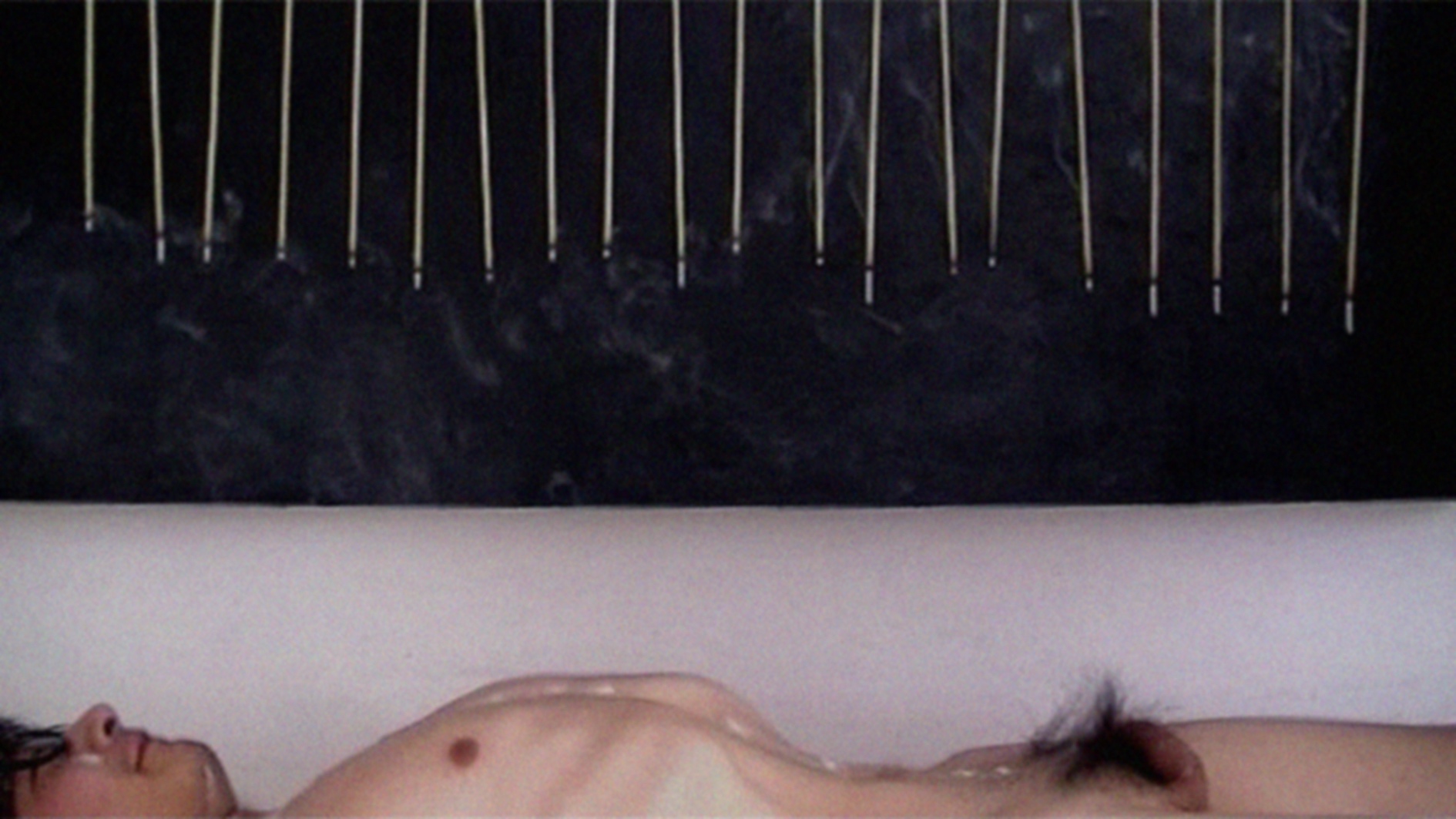 Ma Yujiang b. 1988, Mother, I want to be a little closer to you, 2011–present Video with monitor, 20 min., Edition of 5 + 1 AP, Courtesy of Pearl Lam Galleries
Finally, emerging artist Ma Yujiang will show three separate installations, The Letter of HK to N; Mother, I want to be a little bit closer to you; and The Wedding Ring, in a 25 square metre section of the stand allocated for 'New Positions'. Ma Yujiang's practice centres around the artist's desire to escape reality and exist within his own created utopia, allowing access to the viewer. Because of this, the works on display will be extremely personal with a wide range of subject matters, including the devastation of losing his mother, the disorientation felt when arriving in Hong Kong for the first time, romance, and even seemingly mundane experiences like the loss of his house keys. These three installations comprise video work, photography, and rubbing on paper.
"This year's edition of Art Cologne marks its 50th anniversary, and I'm pleased that the Galleries will be so heavily involved in not only the Galleries sector but also in New Positions. We take seriously our role here as the only participating Asian gallery in the Contemporary Art sector of the fair and will be bringing with us not only Chinese artists but international artists too, continuing our mission to promote cross-cultural exchange between the East and the West."
—Pearl Lam