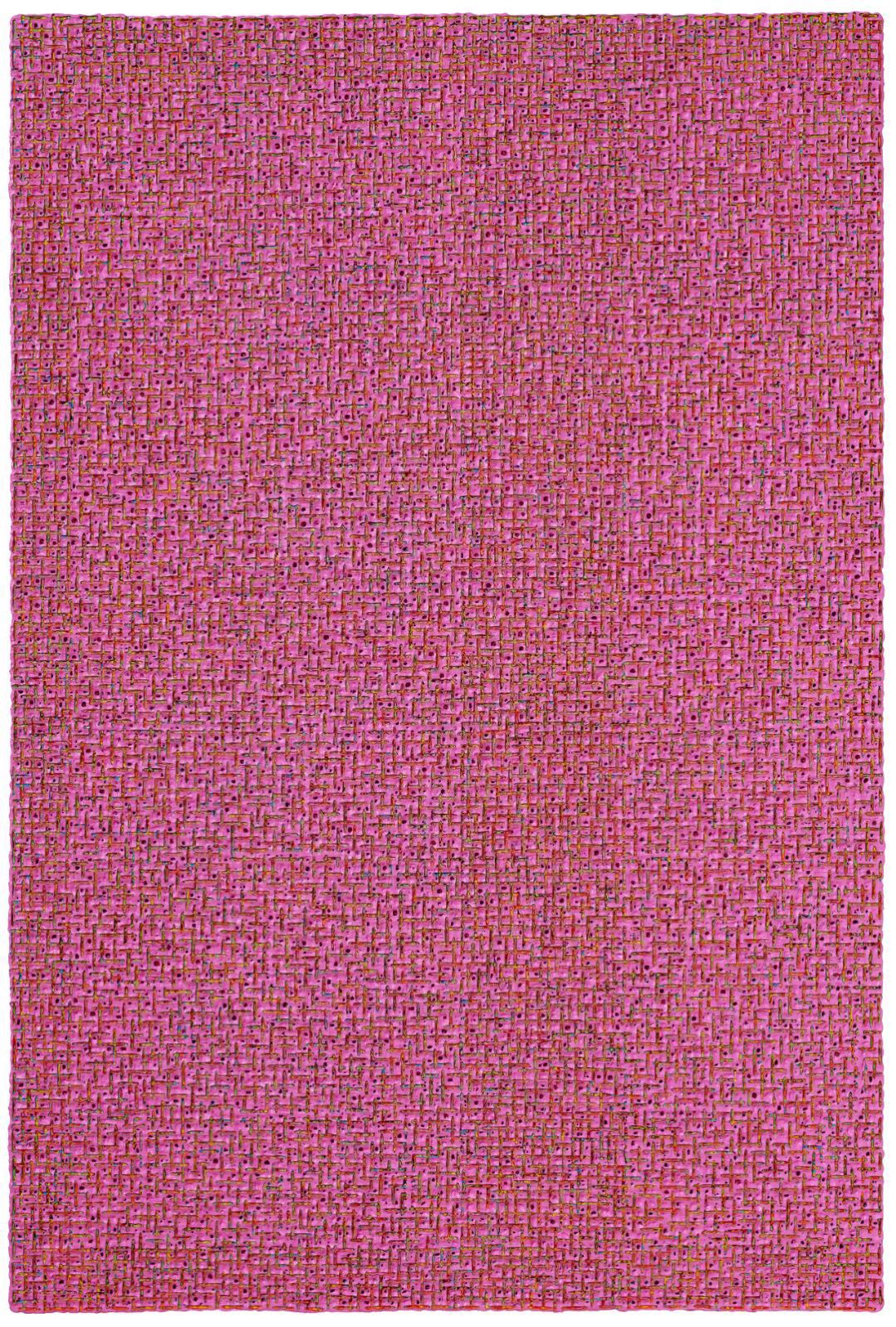 Biography
Kim Tae-Ho was born in 1948 in Busan, Korea. He graduated from the College of Fine Arts at Hongik University in Seoul, where he majored in painting, in 1972, and he received his MFA from the Graduate School of Education at Hongik University in 1984. Currently, Kim lives and works in Paju-si, Gyeonggi-do, Korea.
Kim Tae-Ho has been at the forefront of Korean monochrome art since the 1970s and is highly celebrated for having expanded the possibilities of the art form. His bold experimentation across media—sometimes incorporating traditional handmade hanji paper within his heavily textured, monochromatic works—has strongly allied his practice with the legacy of his fellow Dansaekhwa painters. Kim's paintings retain the unique characteristics of their vivid palette; they are a product of the artist's meticulous working method to accrue a dense sediment of colour within the picture plane itself.
Kim's early series of workForm, which he began tocreate in 1977, featured an abstract figurative subject buried within geometric and illusionary forms. The seriestook inspiration from building shutters that stood strong as a symbol for resistance. Moving into the 1990s, the artist shifted his focus tospatial structure through his Internal Rhythm series. The seriesis characterized by a meticulous, labour-intensive process where the artist creates a grid made up of interwoven lines by layering over 20 heavy brushstrokes onto a canvas according to his own set rhythm. He deconstructs the mass of paint that has built up to reveal the colours beneath each layer with each cell within the grid possessing its own unique properties. His paintings can be viewed up close and from afar, revealing something different depending on the perspective.
Kim Tae-Ho'sworks have been collected by The British Museum, London, UK; the National Museum of Contemporary Art and Seoul Museum of Art, Seoul, Korea; Busan Municipal Museum of Art, Busan, Korea; Daejeon Municipal Museum of Art, Daejeon, Korea; Shimonoseki Museum, Shimonoseki, Japan; and the Museum of Guangzhou Academy of Fine Arts, Guangzhou, China, among others.