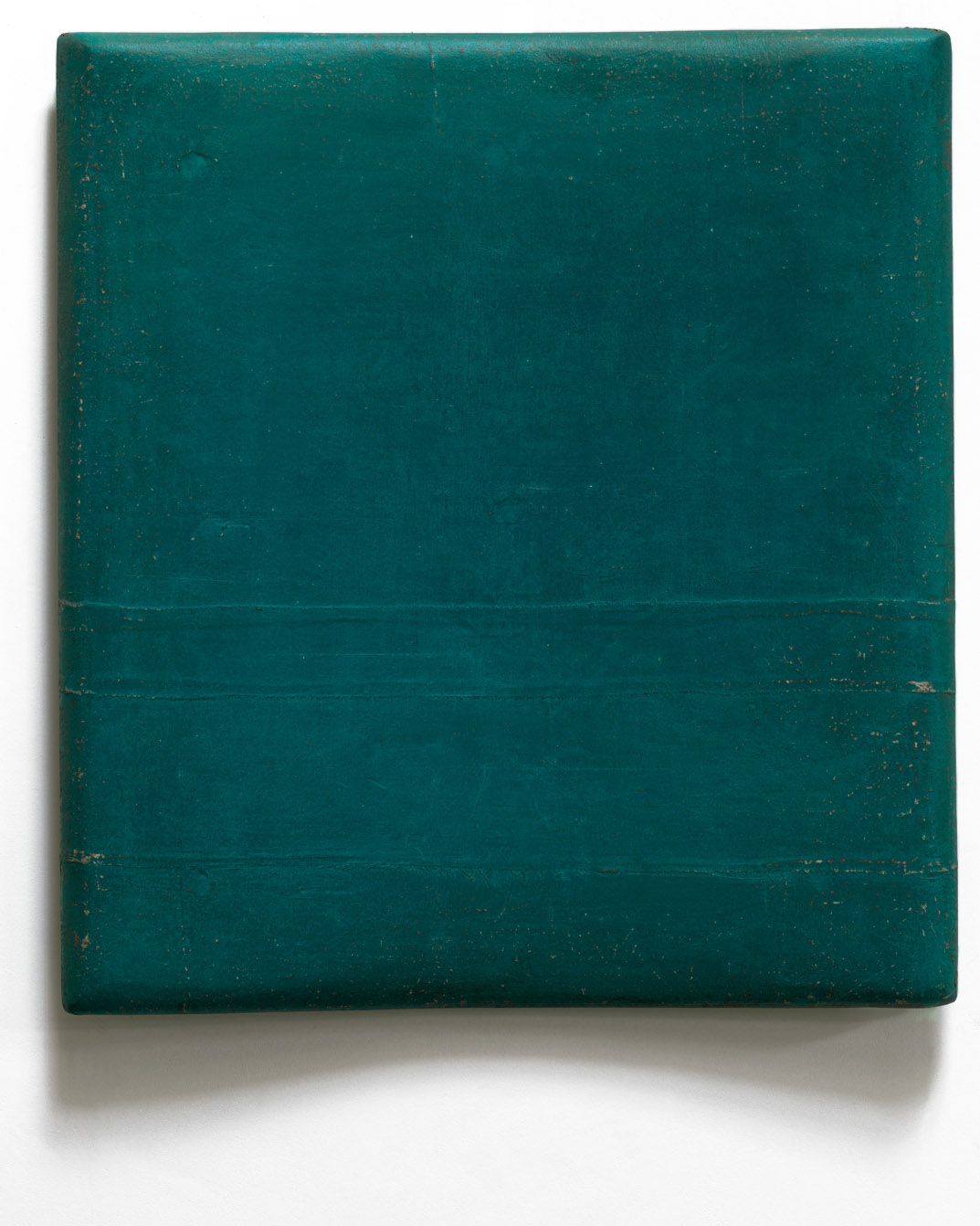 Biography
Su Xiaobai, one of China's most distinctive painters, was born in 1949 in Wuhan, Hubei province, China. In 1965, he joined the School of Arts and Crafts in Wuhan, and from 1985 to 1987, he studied oil painting at the Central Academy of Fine Arts in Beijing. In 1987, he moved to Germany to pursue his postgraduate studies at the Kunstakademie Düsseldorf (Düsseldorf State Arts Academy), returning to China in 2003. He currently lives and works between Shanghai and Düsseldorf.
Before moving to Germany in 1987, Su's work inclined towards social realism. However, first-hand experience of avant-garde Western art radically affected his outlook. During the 1990s, his work became progressively less figurative, and following his return to China in 2003, it has increasingly focused on the essential characteristics of colour, shape, and surface. Having eliminated recognizable subject matter and imagery, Su's arresting and compelling art engages both with the language of Western abstract art and also with the traditions of Chinese philosophy including the Buddhist Sutra: "Everything is nothing, nothing is everything".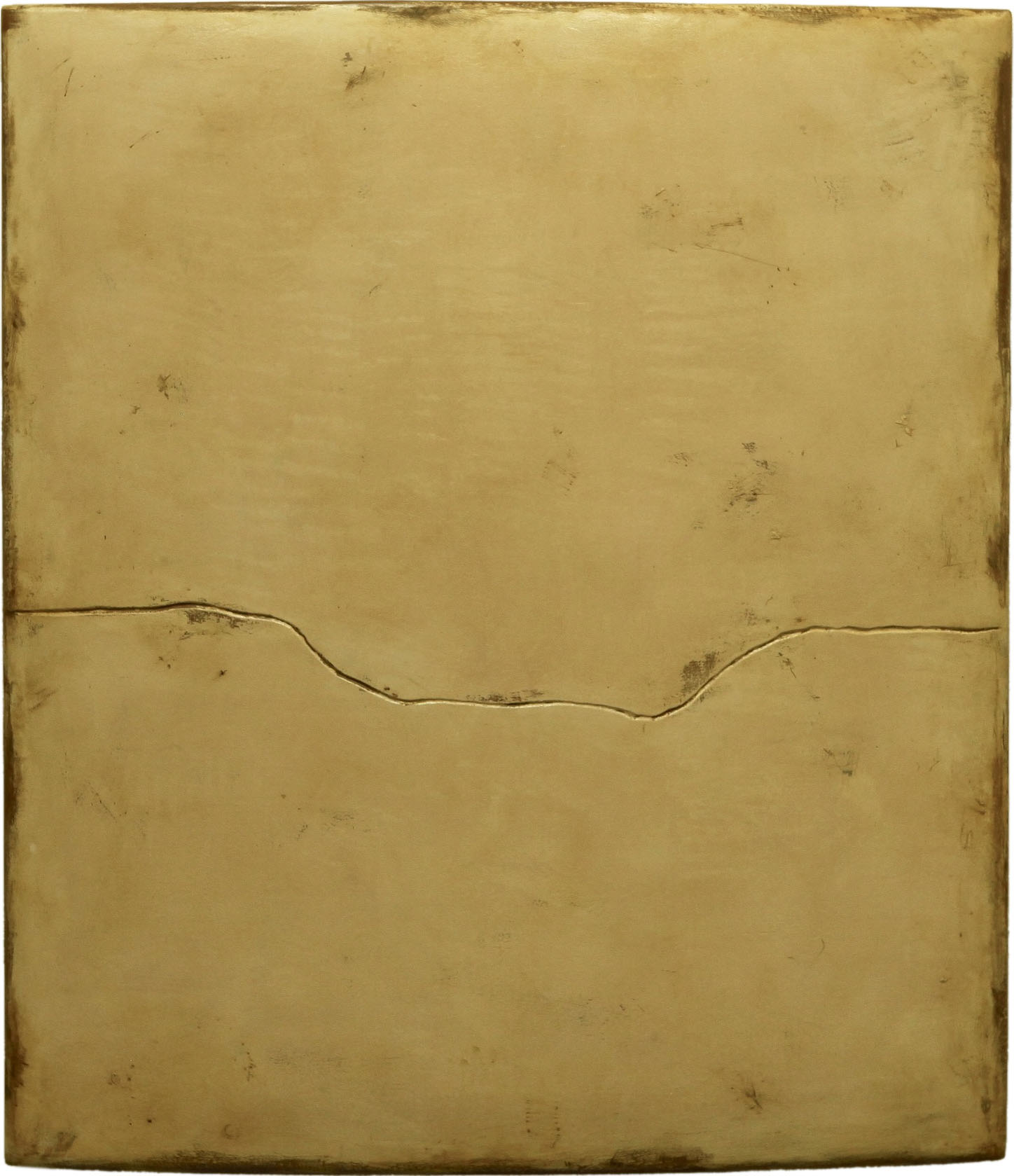 Su Xiaobai has developed a sensuous yet rigorous art that defies classification, and yet whose own chosen medium, lacquer, is steeped in Chinese history. Su's works are both hedonistic and mystical, defiantly sculptural while exquisitely painted. Ranging from shell-like finishes to sensuous, curved profiles and abraded textures, they exist entirely on their own terms, possessing their own history, character, and independent existence. Rather than depict other objects, his art engages with the idea of being itself. At its centre, Su's work uses the visual language and context of art to embody issues that are both philosophical and, at an everyday human level, universal.
Solo exhibitions include Beneath a descending moon, breathing (2019–20), Tina Keng Gallery, Taipei, Taiwan; And There's Nothing I Can Do (2018), Hyogo Prefectural Museum of Art, Kobe, Japan; Luminescence (2016), Pearl Lam Galleries, Singapore; and Su Xiaobai (2014), Almine Rech Gallery, Paris, France. Group exhibitions include Accidents [Part I] (2020), Pearl Lam Galleries, Hong Kong, China; Abstract by Nature (2019), Sean Kelly Gallery, New York, USA; The World Is Yours, as Well as Ours (2016), White Cube, Mason's Yard, London, UK; Jing Shen: The Act of Painting in Contemporary China (2015), PAC Milan Museum of Contemporary Art, Italy; Perfection by Chance—A Yi Pai Series Exhibition (2015), Pearl Lam Galleries, Hong Kong, China; Where Does It All Begin? Contemporary Abstract Art in Asia and the West (2014), Pearl Lam Galleries, Singapore; Chinese Contemporary Abstract: 1980s until Present: MINDMAP (2012), Pearl Lam Galleries, Hong Kong, China; and Yi Pai: Thirty Years of Chinese Abstraction (2008), Beijing, China and Madrid, Spain.