Hong Kong Tatler has published a post about Pearl Lam Galleries at The Expo Chicago.
The critically acclaimed Pearl Lam Galleries will debut at Expo Chicago in September 2015. This exhibition marks the gallery's first presentation at an art fair in the United States.
Intended to stimulate cross-cultural dialogue on modern art between east and west, the gallery will exhibit works by 18 artists from different regions ranging from Hong Kong, Tibet, Britain to Italian.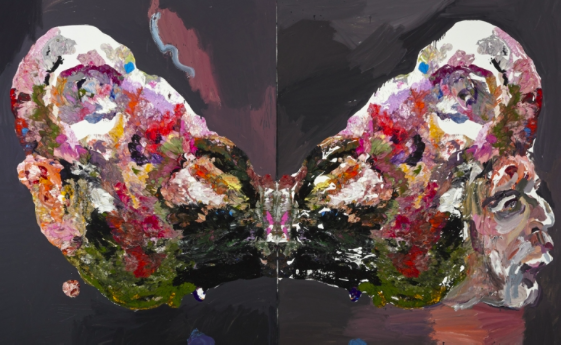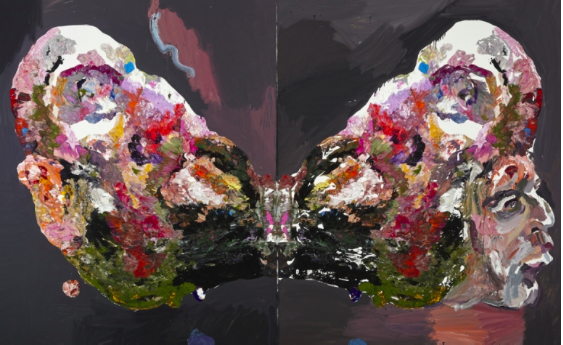 BEN QUILTY b.1973 Identity is a first world problem, 2014 Oil on linen,190 x 280 cm (74 2/5 x 110 1/4 in.)
Hong Kong Tatler | Hong Kong | Joanna Lam | 25 August 2015