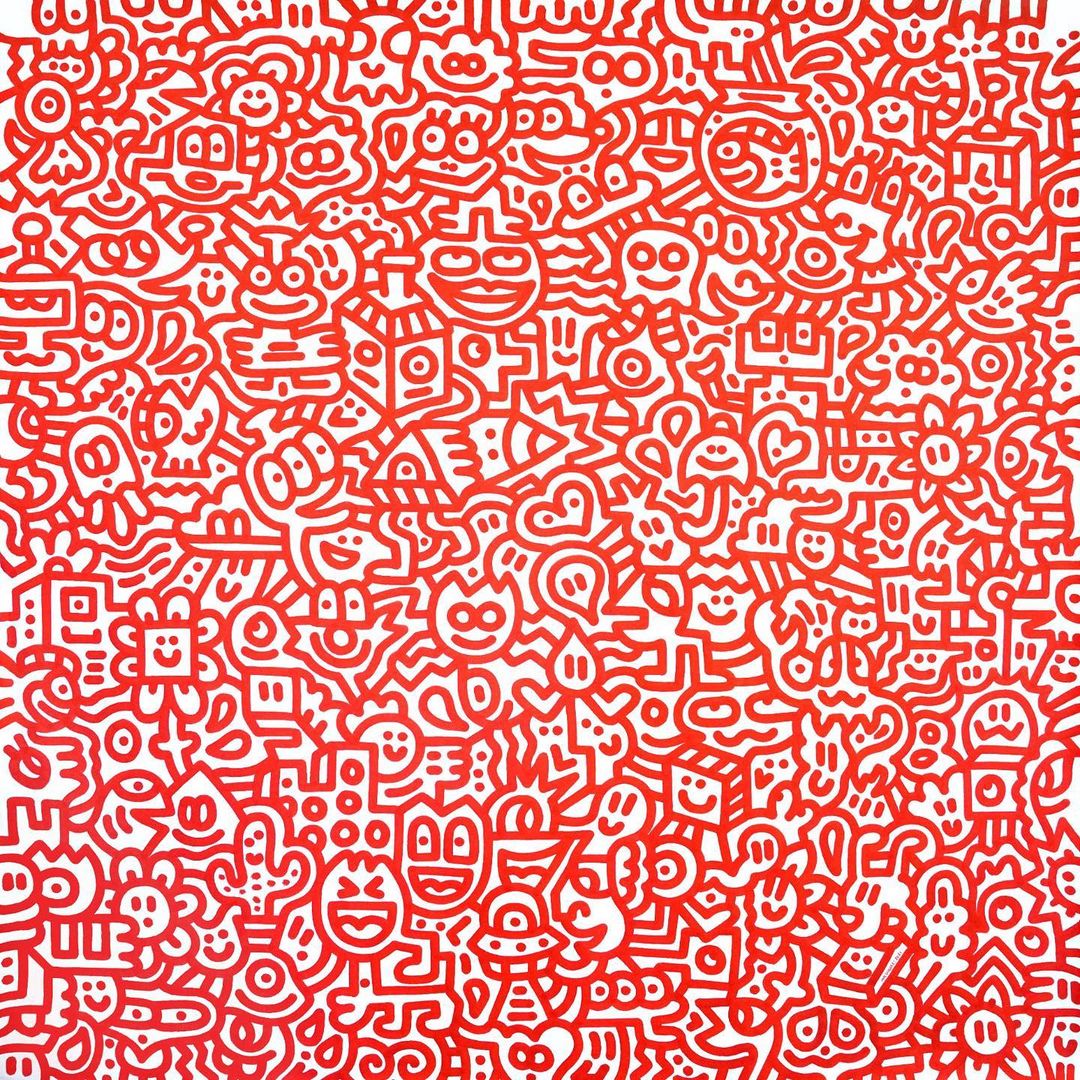 Pearl Lam Galleries' aim is to authenticate and protect every original artwork which in turn protects our artists from fraud and copyright infringement.
– With regards to this, Mr Doodle works on canvas purchased from Pearl Lam Galleries are accompanied by our standard 5-year non-resale agreement. At the end of the 5 year period the relevant, official Certificate of Authentication (CoA) is then issued directly to the collector by the Mr Doodle studio. A CoA would not be issued to any collector who breaches their signed 5-year non-resale agreement.
– Secondary market sales of works on canvas by Mr Doodle from Pearl Lam Galleries should be accompanied by the CoA issued by the studio, 5 years after the original purchase.
– For CoA advice regarding any works on canvas acquired prior to Pearl Lam Galleries' representation of the artist please contact the studio directly via the Mr Doodle website.
For more information about purchases, please contact us at sales@pearllamgalleries.com.
Originally posted on Pearl Lam Galleries' official Instagram page on 28th February 2022