March 26, 2018 | by Ted Loos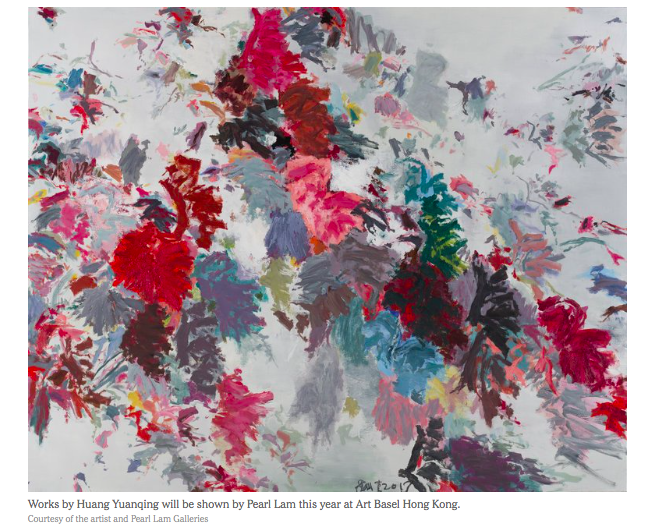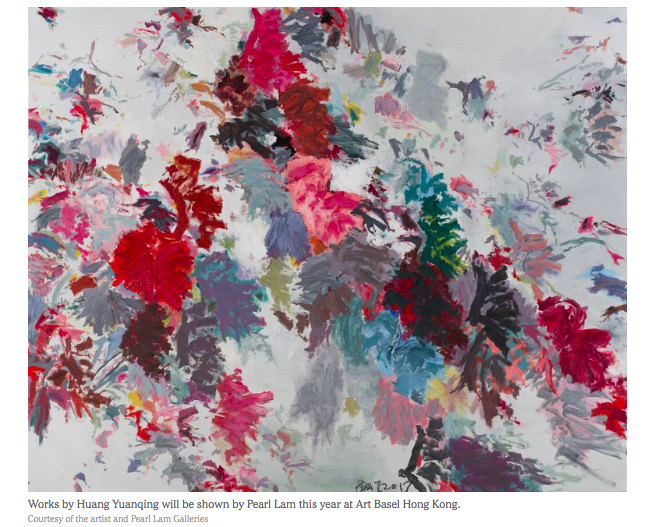 When the art fair Art Basel Hong Kong rolls into town for its sixth presentation from March 29 to March 31, about 248 galleries will be showing their wares in a marketplace that has been expertly primed for selling art.
Among the most business-focused cities in Asia and certainly the most Western, Hong Kong has had outlets of the international auction houses for decades, and, although 20 years past its days as a British colony, it now enjoys special status from the Chinese government to encourage commerce.
But it has had a major art fair only since 2008. Art Basel, which takes places at the Hong Kong Convention and Exhibition Center, took over the fair Art HK and has, for the past five years, steadily turned it into a destination for international collectors hungry for paintings, sculptures, videos and installations of all stripes.
The dealer Pearl Lam — who will be showing works by Liu Wentao, Huang Yuanqing, Robert Motherwell and others in her booth at the fair — has seen a huge transformation in the Asian collecting landscape. Few people have a more global view of the market as a whole: She has galleries in Singapore, Shanghai and Hong Kong.
"At first I said, it's impossible for Hong Kong to have an art fair," said Ms. Lam, a native of the city. "But in 2008, it really changed."