Pearl Lam Galleries Artist Morgan Wong's group exhibition Sparkle! I Wanna Eat Yummy Yummy is going to be opened to public at Oil Street on 30th January 2015.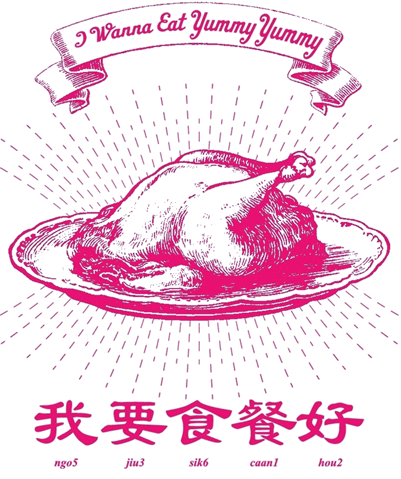 Opening: 30 January 2015, Friday, 6.30pm, Oi!
Exhibition Dates: 30 January 2015 – 31 May 2015
Address: 12 Oil Street, North Point, Hong Kong (Exit A, MTR Fortress Hill Station)
Presented by Leisure and Cultural Services Department
Organised by Oi!
Guest Curator: Janet Fong
Artists: Choi Yan-chi, Freeman Lau, Li Peng, Ng Ka-chun, Morgan Wong, Samson Young
Design Partner: Karr Yip