Pearl Lam Galleries Artist Carlos Rolón / Dzine's new exhibition Now and Then are going to be shown at Rockford Art Museum.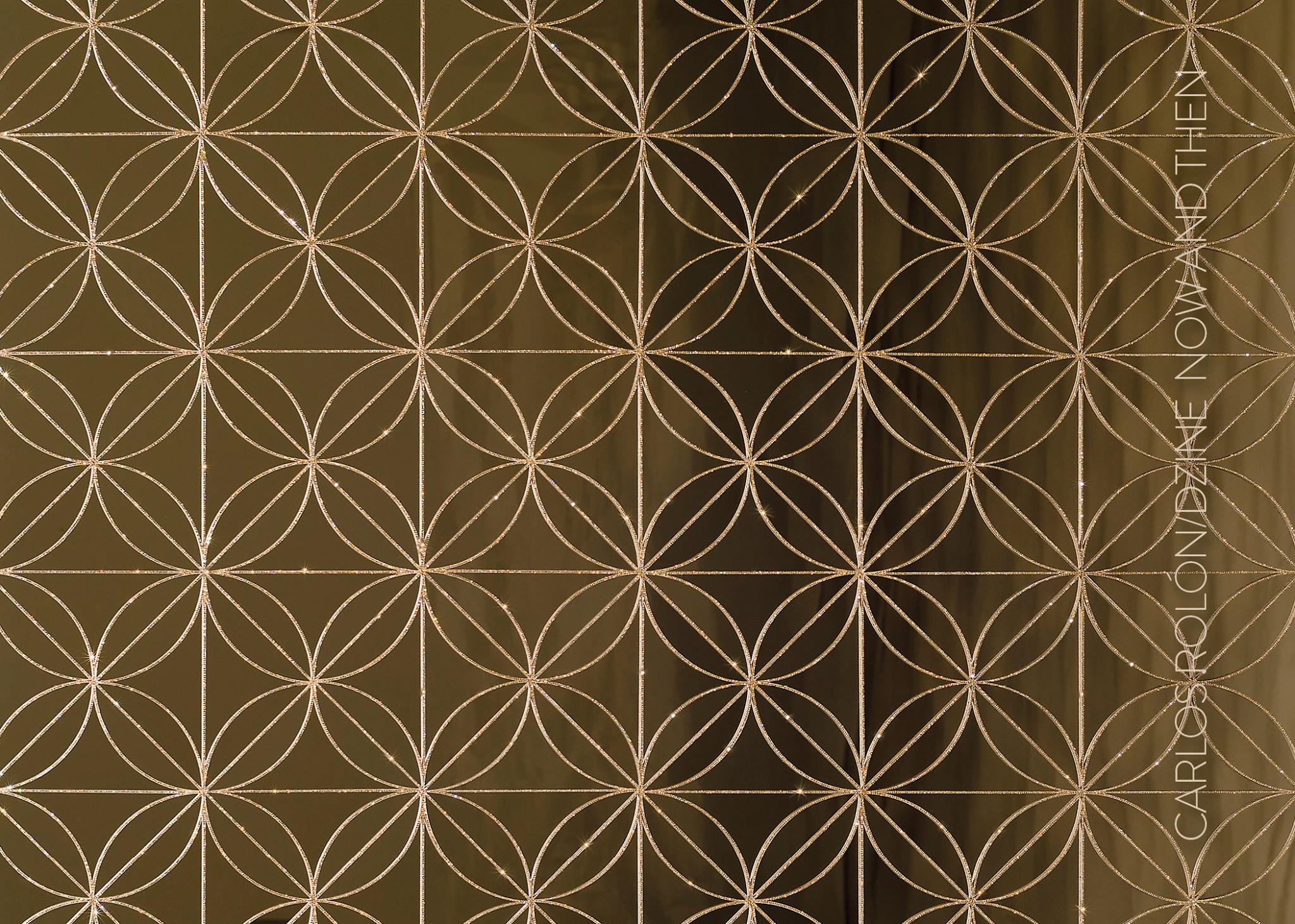 Carlos Rolón / Dzine
Now and Then
Exhibition dates: 13rd Feb 2015 – 31st May 2015
Rockford Art Museum
Internationally acclaimed artist Carlos Rolón/Dzine, creates elaborately crafted paintings, ornate sculptures and works based on the diaspora and custom culture that discuss personal and collective identity. The work explores issues surrounding inclusion, beauty, craft-making and longing. Rolón painstakingly illuminates how the masculine can become delicate and baroque, minimal.
This solo exhibition exhibition is a follow up to Rolón's site-specific GHOST STORIES sculpture at RAM. GHOST STORIES proved to be a profoundly moving, stirring conversation work that affected the midwest region and beyond.
Organized by Rockford Art Museum, curated by RAM Curator Carrie Johnson. This exhibition and its related educational programming are sponsored by Joyce G. Ramer Trust and in part by Saavedra Family Trust, and partially supported by a grant from the Illinois Arts Council Agency. All education programs are sponsored in part by Women's Art Board of Rockford Art Museum.