South China Morning Post has published a post about Pearl Lam Galleries exhibition, Form, Gesture, Feeling: Robert Motherwell 1915 – 1991, A Centennial Exhibition.
Motherwell (1915-1991) was one of America's most influential modern artists, one who, unusually, was not only a groundbreaking painter but a writer about art able to describe and put into context the rise of abstract expressionism as it happened. He coined the name New York School for the group of artists among whom he worked in the 1950s and 1960s: Willem de Kooning, Mark Rothko and Jackson Pollock, all undisputed giants of the modern art world.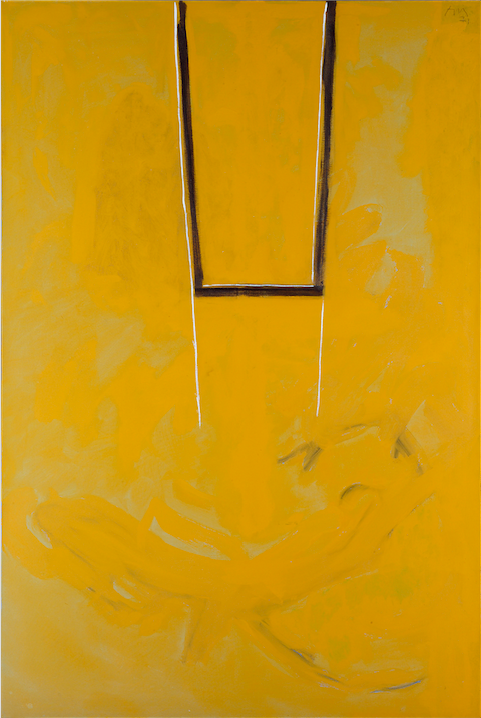 Motherwell's 'Great Wall of China #4', acrylic and charcoal on canvas (1971).
South China Morning Post | Hong Kong | Enid Tsui | 7 September 2015