Wallpaper* has published an interview with Pearl Lam, the founder of Pearl Lam Galleries.
"It is a survey of Motherwell's world showing his work in cycles – like his In Black and White series and collage works – instead of looking at how it developed over the decades. It also offers a good opportunity to review the differences of the roots of Western and Chinese abstract art."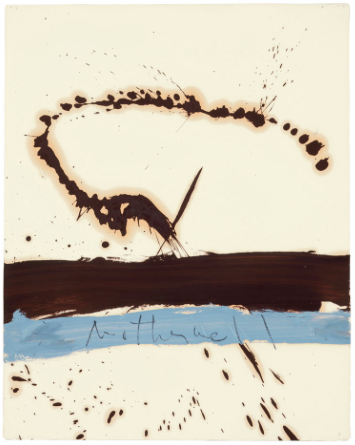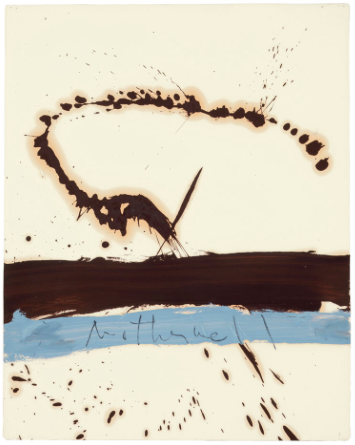 Beside the Sea No. 3, 1962. 

Wallpaper* | International | Catherine Shaw | 8 September 2015