Wall street International has published a post of  Chun Kwang Young – Aggregation.
Pearl Lam Galleries is delighted to present Aggregation, a solo exhibition by Korean artist Chun Kwang Young (b. 1944) that surveys works from his acclaimed long running series of the same name. The series explores underlying concerns with the whole versus the individual amidst the artist's negotiations between the East and West. In his search for a culturally authentic mode of expression, Chun combines his early experimentations with Abstract Expressionism with his mastery of a uniquely Korean material, mulberry paper.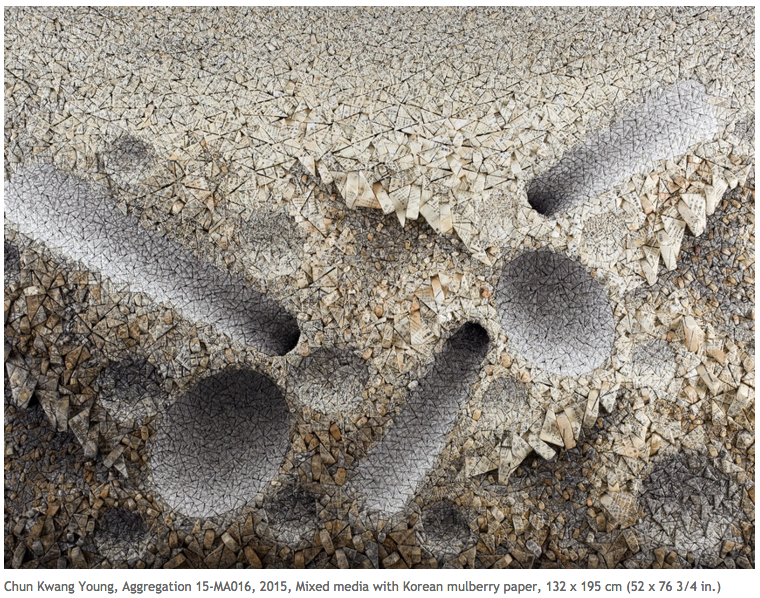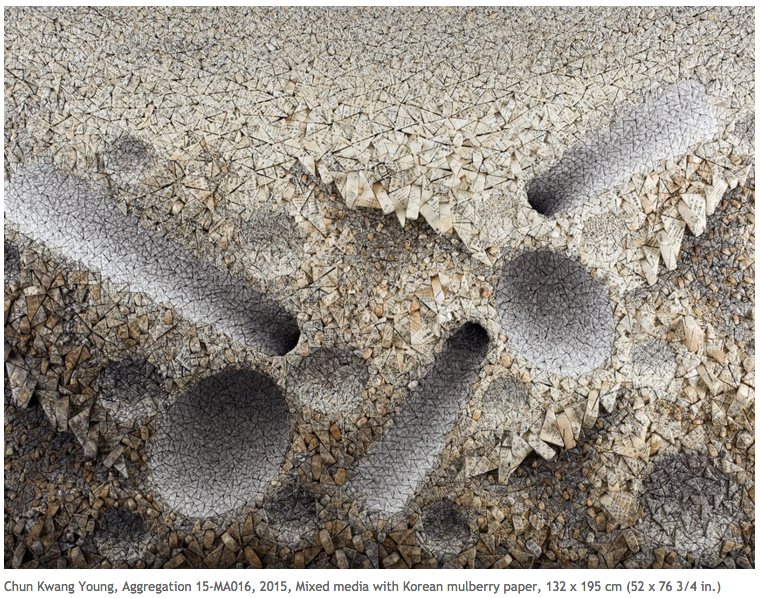 Wall Street International | 12 November 2015
For more information, please click here.