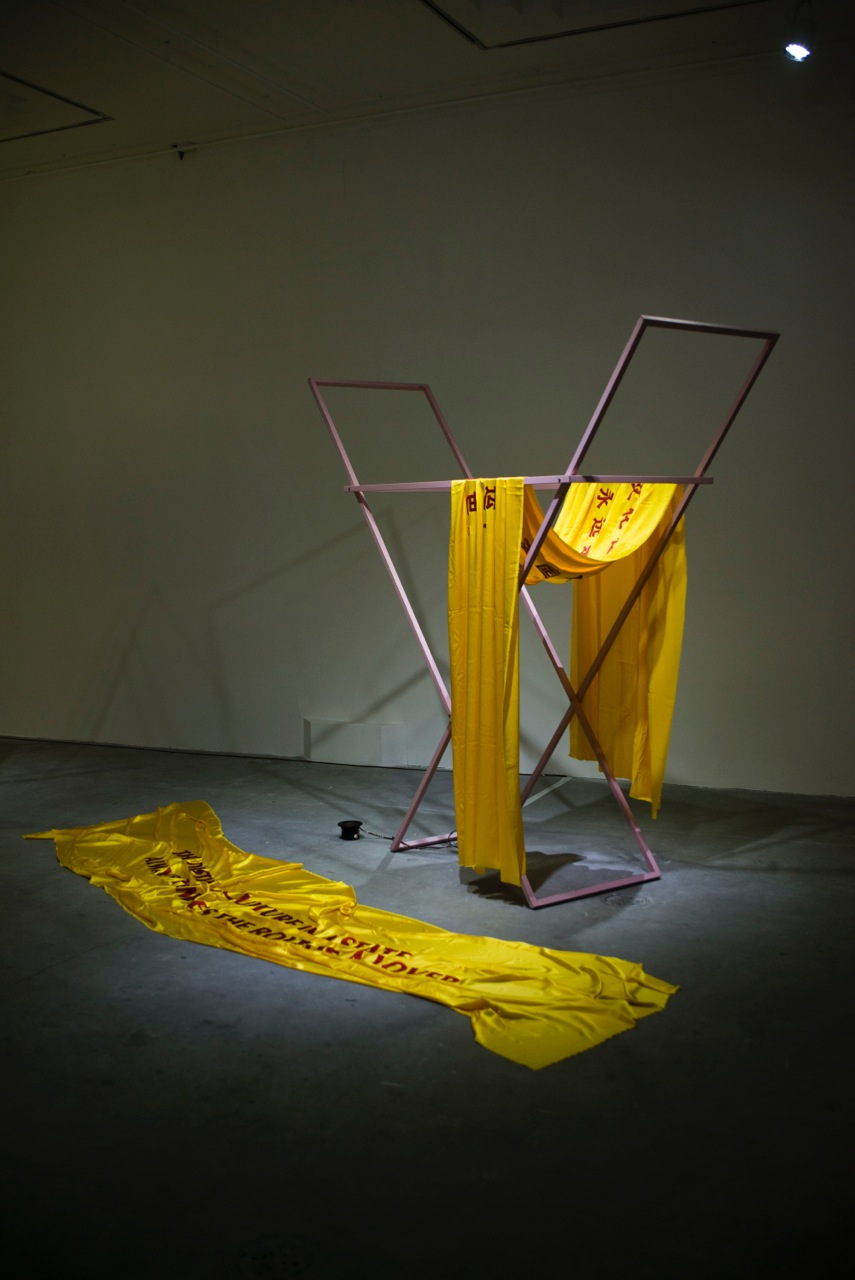 Biography
Born in 1954 in Shandong Province, China, Qin Yufen has been acknowledged internationally for her installation art since the 1990s, and her works have been widely exhibited in museums and art institutions around the world. Qin's monumental sound installation Spring in the Jade Hall , shown at the National Art Museum of Stuttgart in 1994, is considered as a particularly poetic example of Qin's work. Qin Yufen takes sound recordings from Peking Opera, classical music, daily life and nature, which she then digitally breaks down, distorts and reorganizes into multiple sound tracks. The digital sounds combined with other material objects such as clothes stands, Mao suits, bamboo, silk, rice paper, loudspeakers and wires, together form the installations, thus combining the visual with the aural.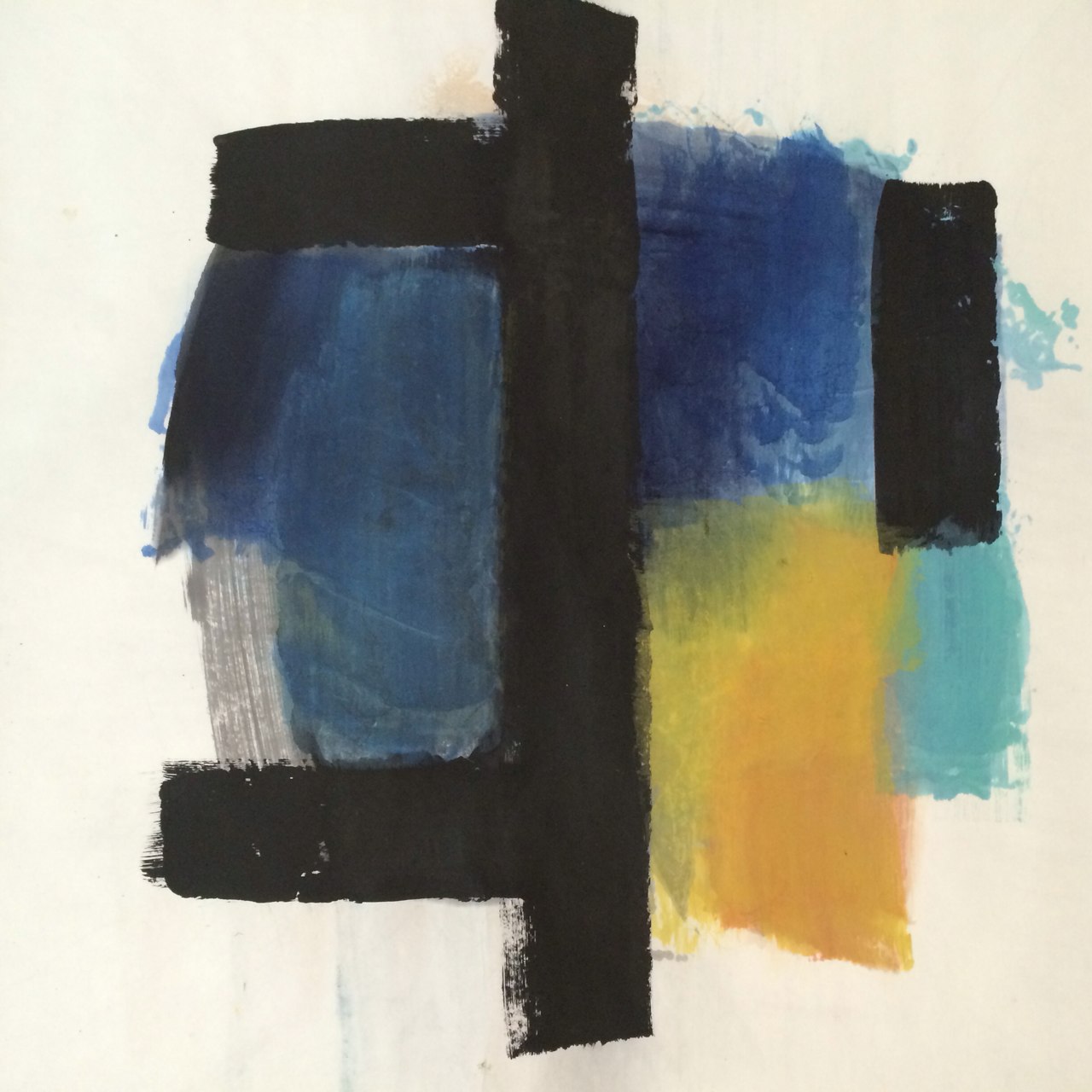 Since 1980, Qin Yufen has been developing a minimal style of abstract ink paining drawing on traditional Chinese calligraphy and xie yi (freehand or spontaneous) painting styles. More recently, she has used colorful mineral pigments and ink on large-scale rice paper. Her expansive brushstrokes, flowing colors and surfaces saturated with ink transcend the aesthetic of traditional ink painting using colour, ink and powder, expanding the horizons of contemporary ink art.
Qin Yufen's recent solo exhibitions include: Shanhu–Coral (2019), Yuan Art Museum, Beijing, China; Life (2018), Schwartzsche Villa, Berlin, Germany. She has been shown in exhibitions including: Moving is in every direction. Environments – Installations – Narrative Spaces (2017), Hamburger Bahnhof – Museum für Gegenwart, Berlin, Germany; Perfection by Chance-A Yi Pai Series Exhibition (2015), Pearl Lam Galleries, Hong Kong, China; Wu Ming, Form is Formless-Chinese Abstract Art (2011), Contrasts Gallery (now Pearl Lam Galleries), Shanghai, China; Beijing 008 – Qin Yufen Art Project (2008), Today Art Museum, Beijing, China; Zones of Contact – the 15th Biennale of Sydney (2006), Sydney, Australia; Vision II (2002), Hamburger Bahnhof, Museum fuer Gegenwart, Berlin, Germany; Visual Sound (2001), Mattress Factory, Museum for Contemporary Art, Pittsburgh, USA; Sonar or 9 Questions for the Periphery (1998), Museum Fridericianum, Kassel, Germany; Bodily Logos (1995), Staatsgalerie Stuttgart, Germany, Altes Museum, Germany and Rivoli Contemporary Art Museum, Torino, Italy; Orientation, 4th Istanbul Biennial (1995), Turkey; Qin Yufen's paintings (1986), Heidelberg Art Association, Germany.