7 November–31 December, 2017
QIU DESHU solo exhibition
Shanghai
Overview
Pearl Lam Galleries is pleased to present a retrospective of works by Chinese artist Qiu Deshu in Shanghai. The exhibition showcases his artworks from 1979 to the present, revealing the evolution of Qiu's unique artistic language of "fissuring" as well as illustrating the importance of aesthetics and social value within his oeuvre.
Selected works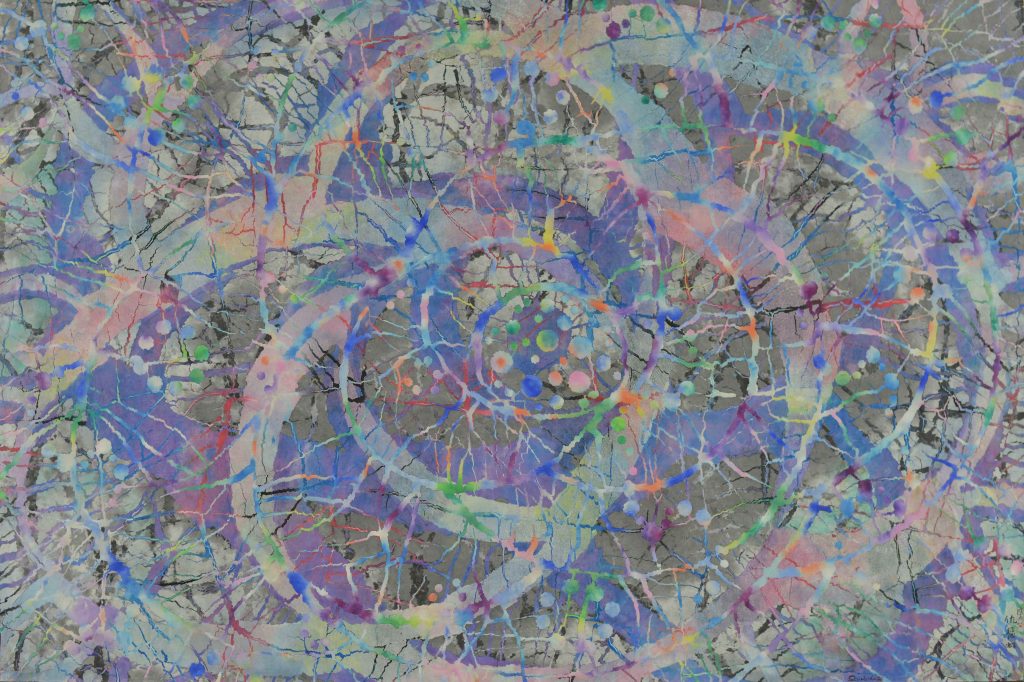 Qiu Deshu
Fissuring—Abundance, Colour, Happiness No. 3, 1988–90
Acrylic on Xuan paper and canvas
114 x 174 cm; 44 7/8 x 68 1/2 in.

Qiu Deshu
The History of Civilization Is a History of Injury and Cracks No. 3, 2008–09
Acrylic on Xuan paper and canvas
108 x 400 cm; 42 1/2 x 157 1/2 in.