17 January–6 March, 2013
Su Xiaobai
Hong Kong
Overview
Pearl Lam Galleries will present Su Xiaobai's first solo exhibition in Hong Kong, opening to the public Thursday, 17 January, 2013. Curated by David Chan, over 20 new paintings will be installed in a manner that subtly alludes to a Chinese literati setting including a traditional study, scholar's chamber, and garden. Visitors will be able to gain a first-hand insight into the process behind Su Xiaobai's impenetrable layered canvasses through the presentation of a work-in-progress and a series of paper cutouts used by the artist to conceive the artworks.
Su Xiaobai has been based in Germany for the past 20 years, but was born in China in 1949 and trained in classical oil painting at the Central Academy of Fine Arts in Beijing. He received a scholarship in 1987 to Kunstakademie Düsseldorf, where he studied under artists including Konrad Klapheck, Markus Lüpertz, and Gerhard Richter at a time when Su was striving to break away from his learnt expressive and traditional painting techniques and questioning the very structure and language of painting.
Su states: "All paintings are real and responsible for their existence. The art of painting should try to express what cannot be expressed in other ways. What I care for is the possibility for painting methods to existing independently as the painting itself does." Upon his return to China in 2002, he discovered a newfound appreciation of traditional Chinese lacquer. From this, he developed his extraordinary visual language incorporating multiple histories and traditions, creating arresting canvasses of layered lacquer and oil on linen and wood—modernist in form, traditional in medium and deeply poetic in nature.
Su's new works exemplify his distinctive style and use of lacquer, but their subdued composition speaks of human ideals and achieving harmony with nature. Inspired by the literary titles of Su's artworks, taken from China's tumultuous history, this exhibition rejects the conventions of reading the artwork in the context of the Western canon. With references to cartography, form, time, and materiality, the installation of Su's artworks provoke associations with architecture, interior design, sculpture, furniture, calligraphy, nature and materiality. In this setting, Su's artworks are not merely two-dimensional objects hung on the wall but instead become highly evocative entities which are displayed in such a way to provoke deeper contemplation.
Pearl Lam says: "I have long held respect for Su Xiaobai, an acknowledged Master artist in China and am thrilled to be presenting his first solo exhibition in Hong Kong. With the presentation of his work in the context of a traditional Chinese literati setting, we aim to question traditional values and stimulate dialogue about Su's art and process."
Selected works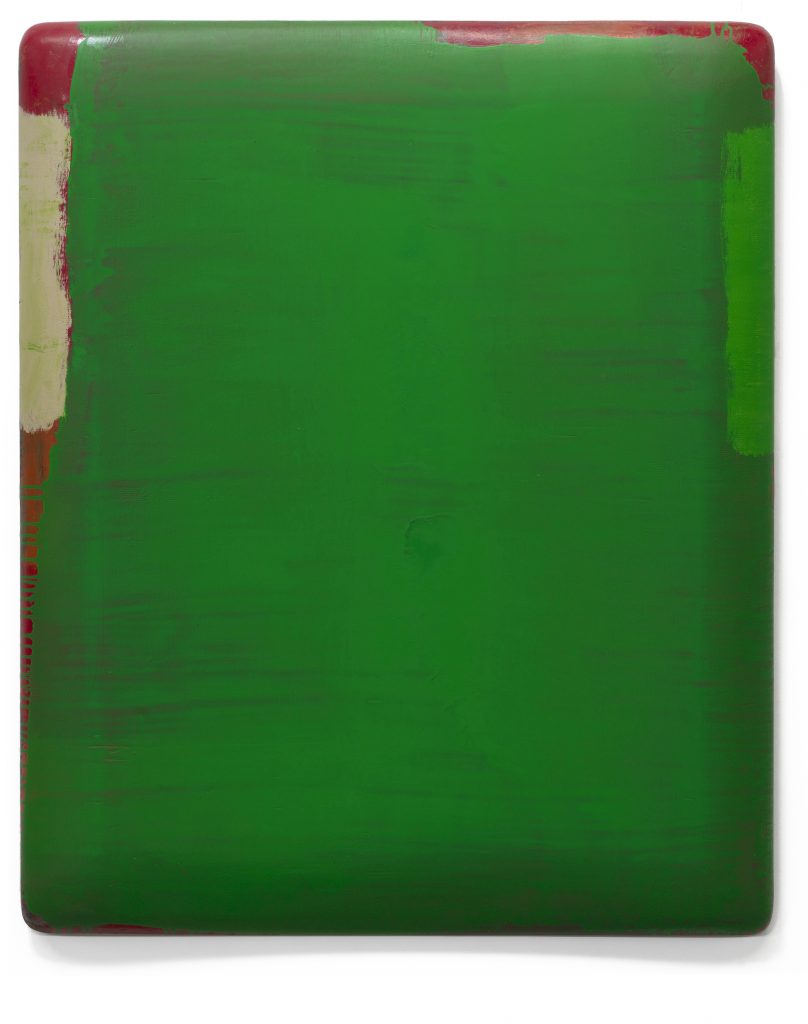 Oil, lacquer, linen and wood
150x125x10 cm; 59 1/10 x 49 1/5 x 3 9/10 in.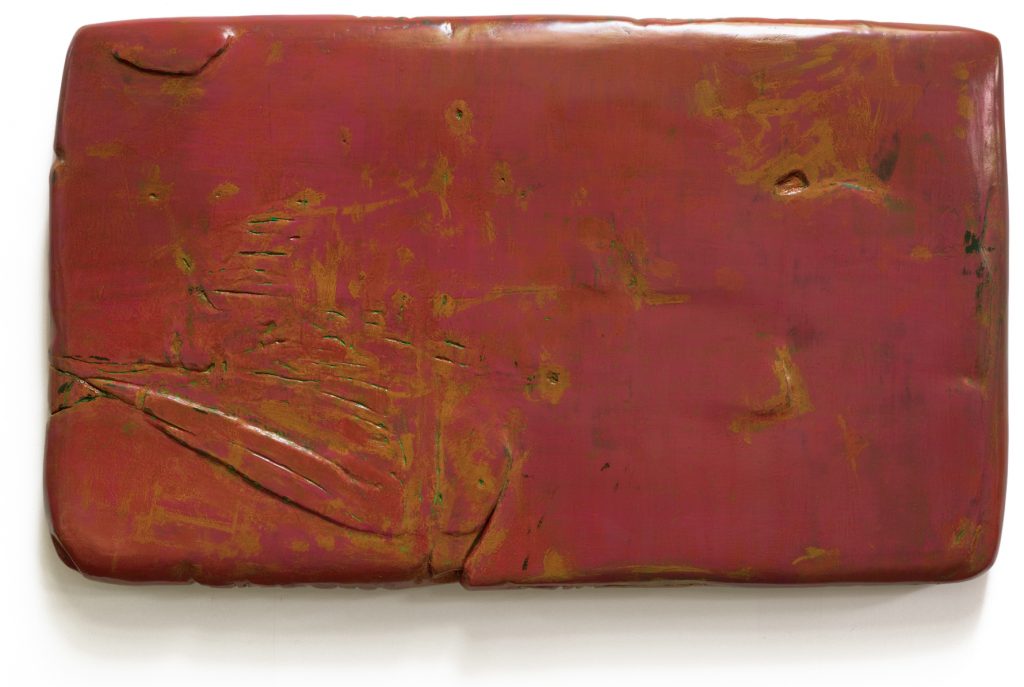 Oil, lacquer, linen and wood
120 x 196 cm; 47 1/10 x 77 1/5 in.
News & Press
By Pan Huimin, Qiu Haoran, 21 Janurary 2013 苏笑柏 华南站_雅昌艺术网 21 Jan 2013...