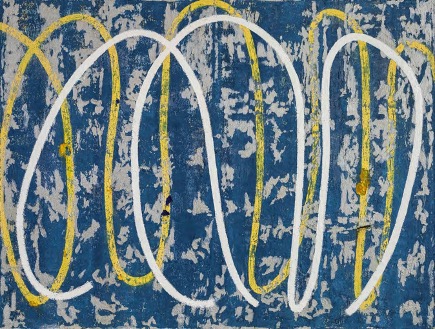 Biography
Ma Kelu was born in 1954 in Shanghai. He is a largely self-taught painter, receiving recognition in the late 1970s and early 1980s as a member of the underground No Name group in Beijing. He later studied at Skowhegan School of Painting and Sculpture in Maine in 1989, and SUNY Empire State College in New York City from 1989 to 1990. Currently, Ma lives and works in Beijing.
Ma was one of the "un-official" artists who developed a rather innovative artistic career independent from the official Chinese art practice during the years of the Cultural Revolution. He launched his career in the 1970s with what is called "plein air" oil painting, an impressionistic variation of landscape painting. As a member of the No Name group, Ma pioneered the frontiers of modern abstract experiments. In 1988, he first moved to Europe and then to the United States; it was only 20 years later that he returned to China to continue making abstract works. The artist reduced the impression of a landscape to a loose pattern of limited sets of colours. As one of the few artists who carried out such a practice at that time in China, he didn't want or have to draw any references from a commonly shared reality. The pure existence of his canvas and his oil paint was the reality he was interested in. Within these limitations he found the boundless world of universal abstraction.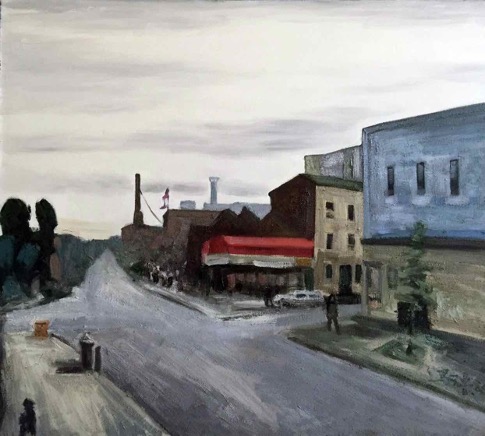 Ma Kelu's artwork has been exhibited in Asia, Europe, Canada, and in the United States. His solo exhibitions include Ma Kelu's Painting (2016), LinBART Gallery, Shanghai, China; Simplicity, Control, Imagination (2014), Boers-Li Gallery, Beijing, China; and Ma Kelu: Forty Years of Painting (2011), Yuan Art Museum, Beijing, China. He has been featured in group show such as Abstract and Beyond: The Research Exhibition of Abstract Art in China (2016), Minsheng Art Museum, Shanghai, China; Beyond Form (2016), Inside-Out Art Museum, Beijing, China; and Blooming in the Shadows: Unofficial Chinese Art, 1974–1985 (2011), the China Institute, New York, USA.