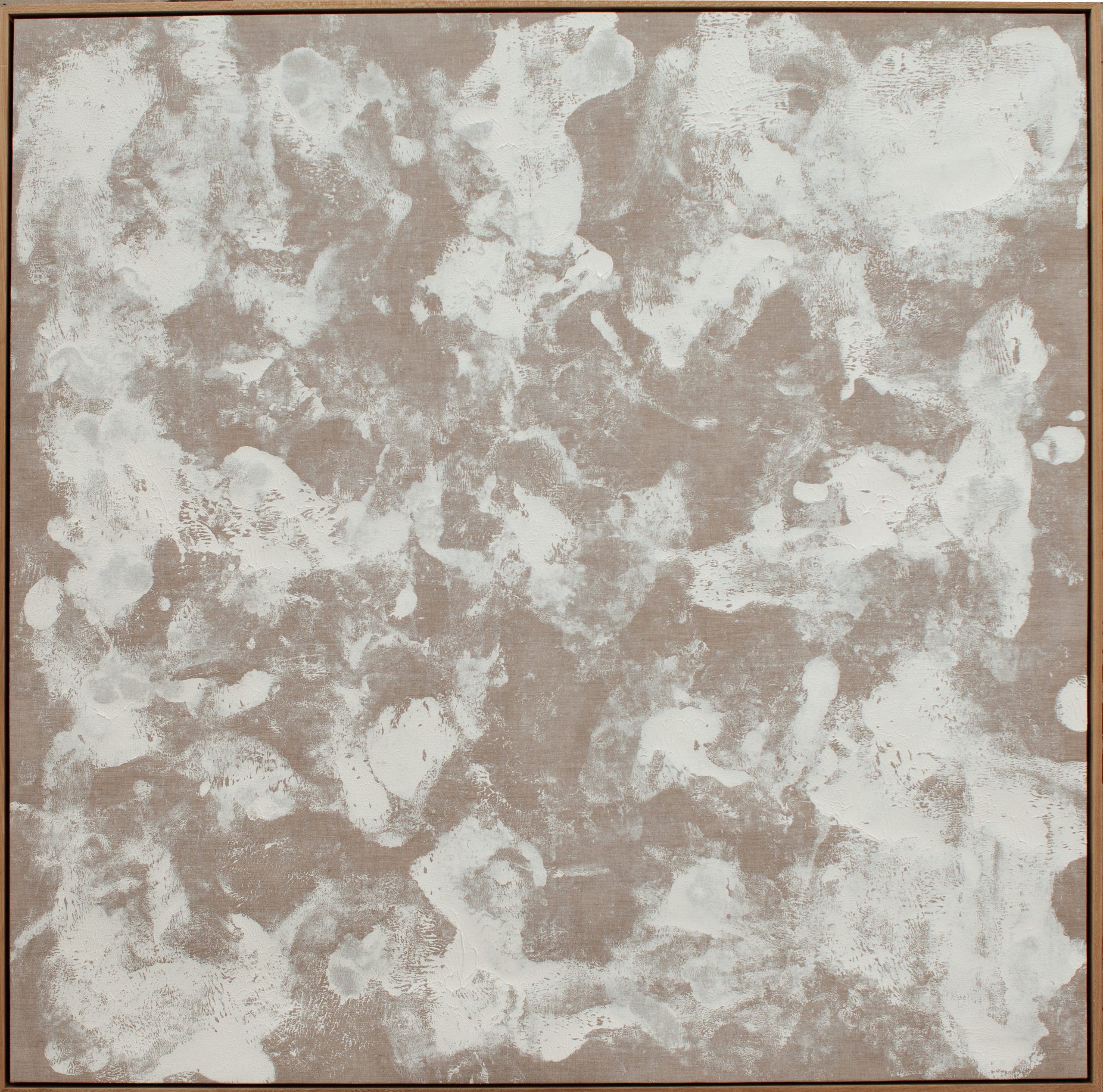 Biography
Beijing-based artist Ma Kelu was born in Shanghai in 1954. As one of the founding members of the avant-garde artist collective "No Name Group" during the 1970s in China, Ma is a crucial practitioner of "Return Art to Ontology" in which he demands complete intellectual freedom for his art practice. In the late 1980s, he settled in New York and won a prize from the Skowhegan School of Painting & Sculpture Art Foundation. In 2006, he returned home with a broader perspective and continued his abstractionist style. Ma is known as an "unofficial" painter, who developed a rather innovative artistic career independent from official Chinese art practices during the Cultural Revolution. His early works are close to "en plein air", an impressionist variation of landscape painting. A series of his artworks have been exhibited in Asia, Europe, Canada, and the United States.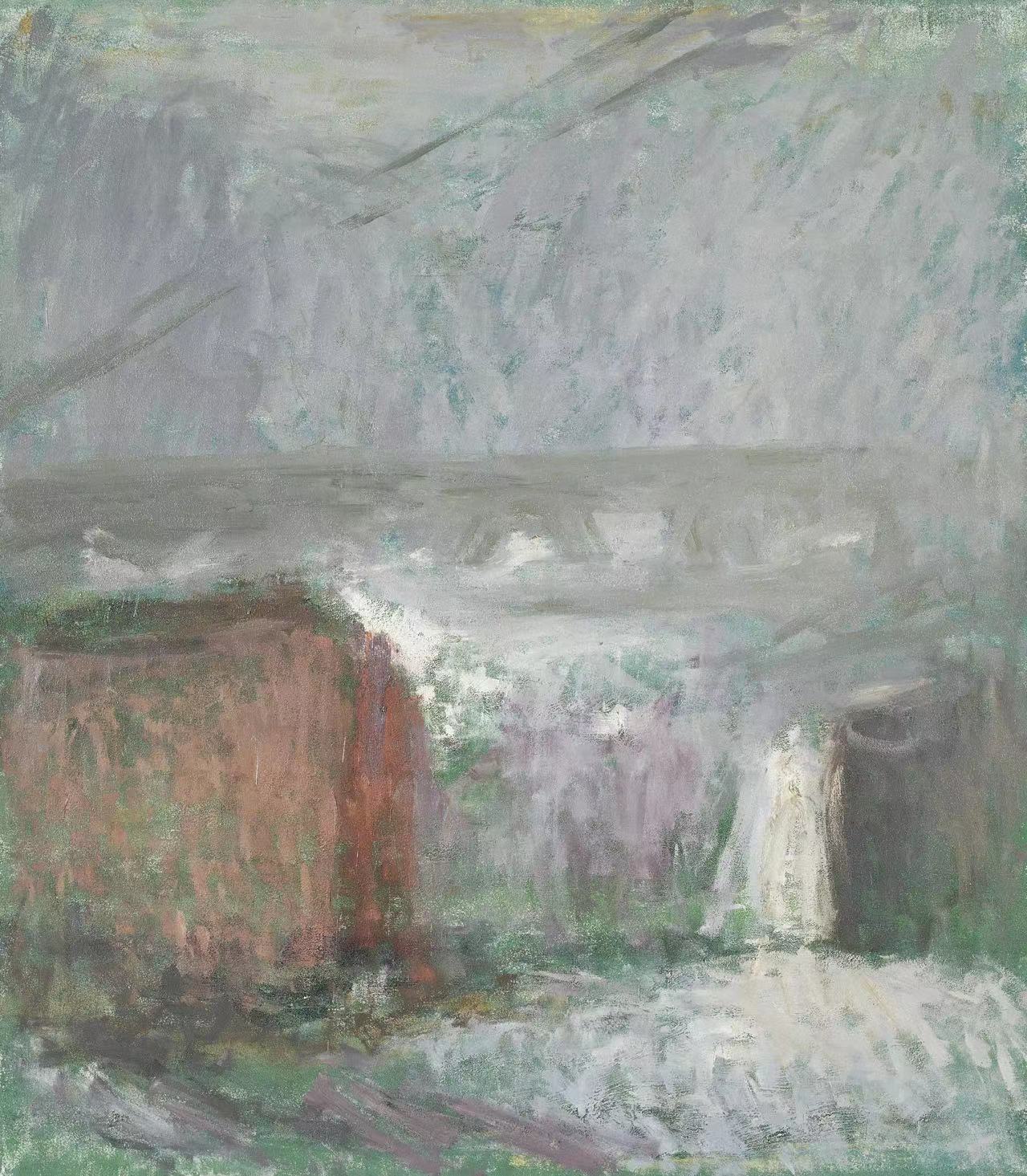 In 1974, "No Name Group" held its first underground art exhibition, Ma was one of the participating artists. He also played an important role when the art group held its first public exhibition in 1979. In the late 1980s, he travelled around Europe before moving to the United States. It was only 20 years later that he returned to China to continue making abstract works. The artist reduced the impression of a landscape to a loose pattern of limited sets of colours. As one of the few artists who carried out such a practice at that time in China, he didn't want or have to draw any references from a commonly shared reality. The pure existence of his canvas and his oil paint was the reality he was interested in. Within these limitations, he found the boundless world of universal abstraction. In his recent series titled Ada, the paintings are free from meaning, interpretation, responsibilities, established artistic criteria, and Western-Oriental controversy; instead, they are infused with individualism. 
Ma states, "I will tell you what abstract art is in the wilderness. This painting of mine is about light, a kind of blinding light." 
Recent solo exhibitions include Time, Scenery, Light and Life 1972–1984 / Sacrifice of the Spring (2020), Platform China Contemporary Art Institute, Beijing, China; Self-STATEMENT (2019), Platform China Contemporary Art Institute, Beijing, China; and Ma Kelu's Solo Exhibition (2016), LinBART Gallery, Shanghai, China.