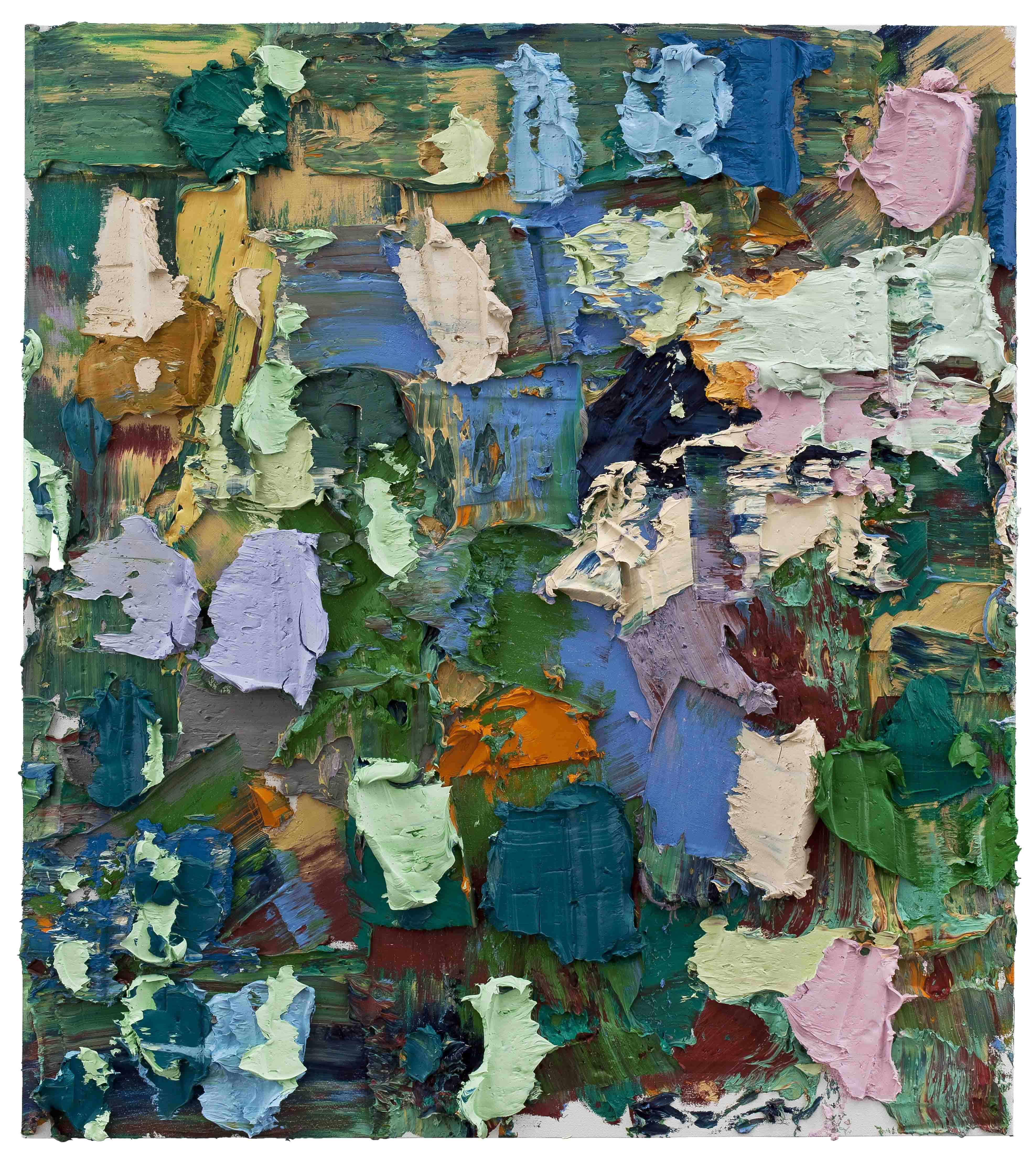 Biography
Zhu Jinshi, born in 1954, is a pioneer of Chinese abstract art and installation art. He began to create abstract paintings in the early 1980s and moved to Berlin in 1986. Since then, he has been experimenting with performance, installation, and conceptual art. In 1994, Zhu returned to China, dividing his time between Berlin and Beijing until 2010. At present, he lives and works in Beijing.
Looking back at Zhu Jinshi's art practice over the past forty years, abstract painting and conceptual installation are two practices that parallel each other while sometimes being confrontational. Zhu started his career with abstract painting, but while his installation practice stands alone from his painting practice, it has also inspired new forms of painting. Only when the two are viewed together can the striking aesthetic value of Zhu's works be touched.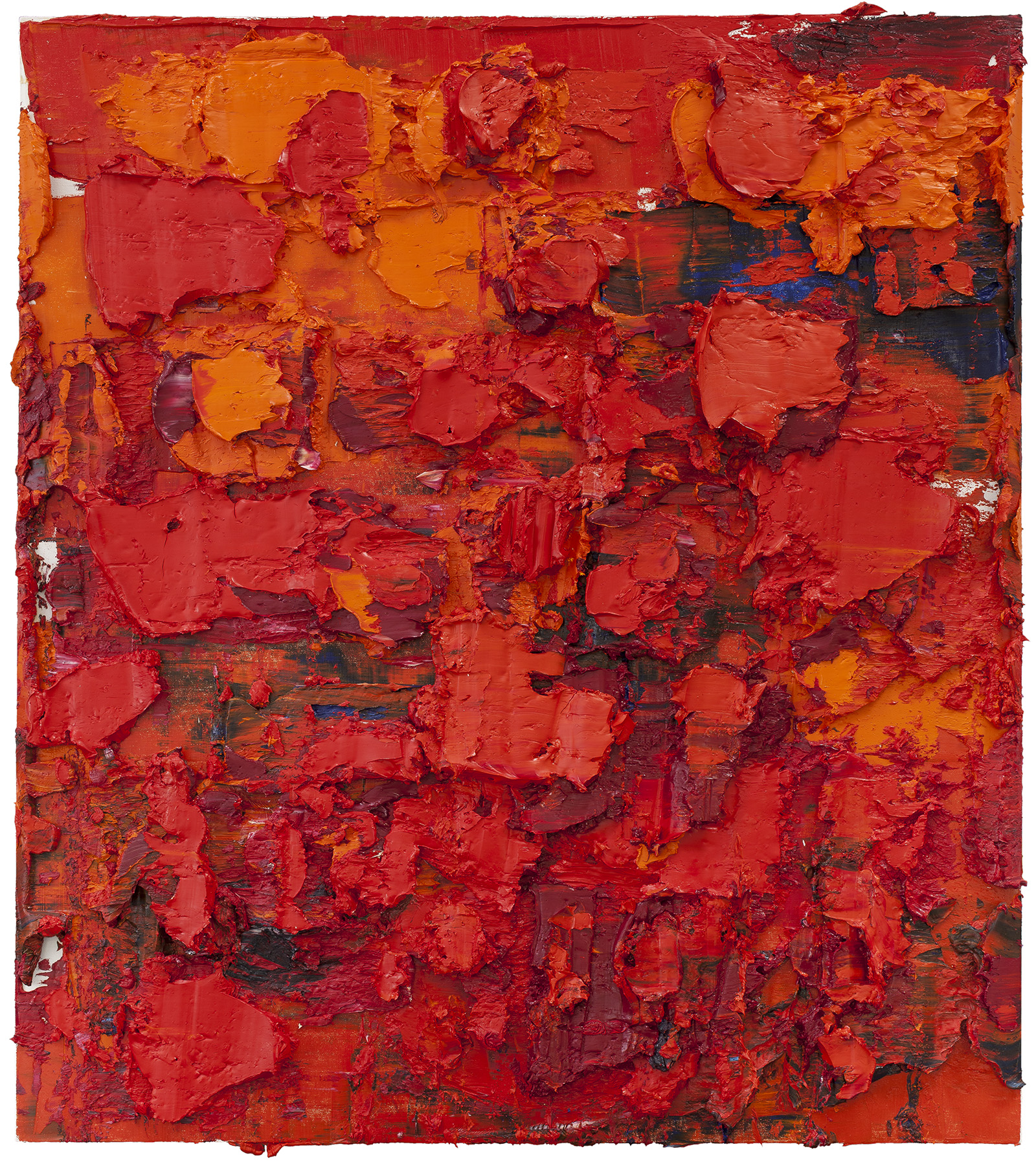 Zhu Jinshi's paintings were first influenced by modernism. Three of his works were exhibited in China's first avant-garde exhibition, the Stars Group Exhibition, in 1979. As one of the first Chinese artists to create abstract art, Zhu initially experimented with random brushstrokes and limited colour to create abstract paintings. He gradually developed his unique "thick painting" style that he still uses today, which is usually applied with heavy colour and thick paint.
In contrast to the Western mainstream post-1990s compositionist, neo-geometric abstract painting, he compared the differences between art techniques and philosophies at a macro level during his roundtrips between Beijing and Berlin over the past twenty years. Although the strong styles of Gerhard Richter, Julian Schnabel, Per Kirkeby, and Kazuo Shiraga in the 1980s impressed him, when he returned to painting after 2000, Zhu identified more with the direction of newer artists such as Albert Oehlen and Cecily Brown, focusing on his own experience and disregarding the idea of traditional abstraction.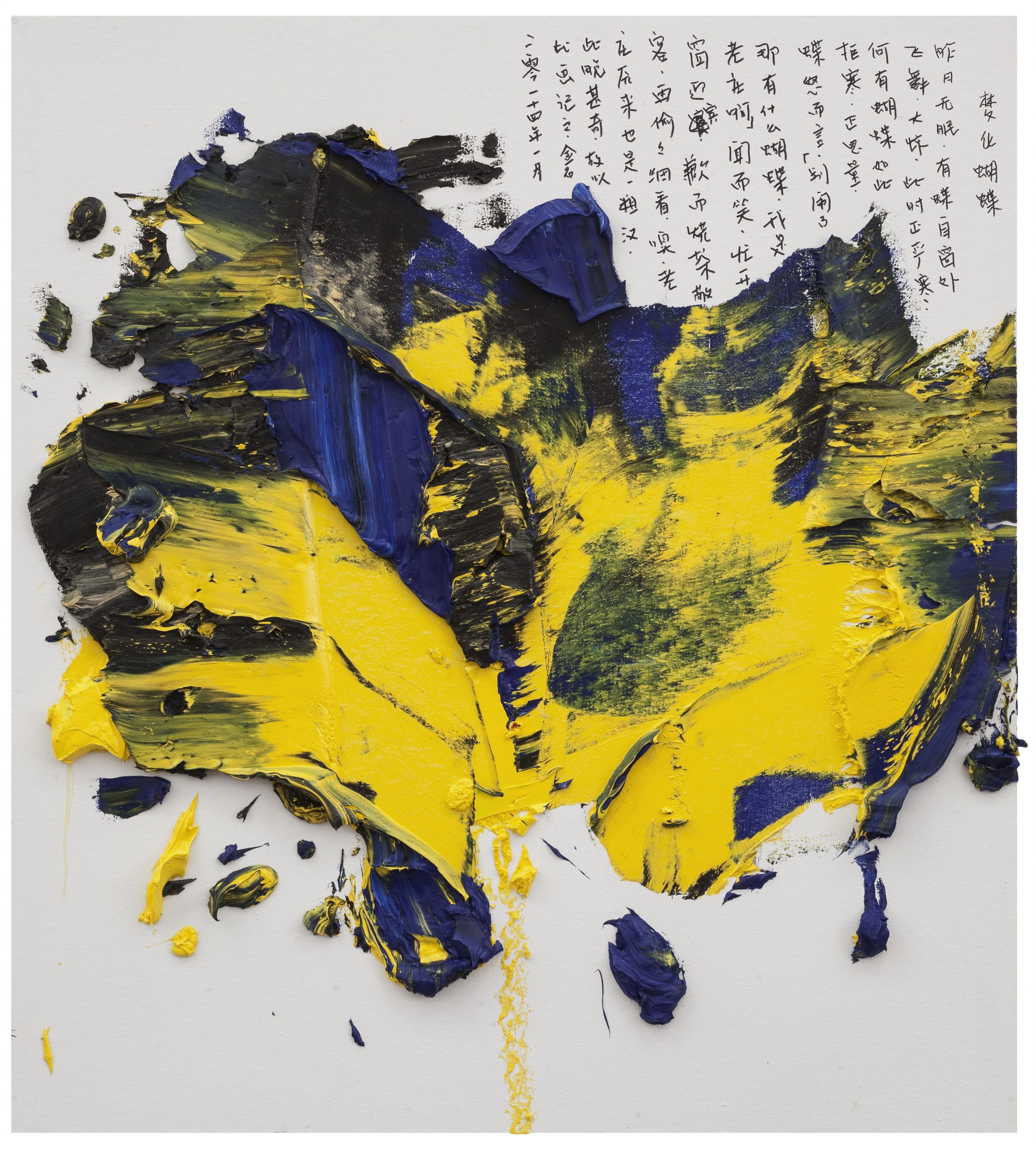 Zhu's solo exhibitions include The Rainbow Series (2022), Yuan Art Museum, Beijing, China; Next Week to Milan (2022), Pearl Lam Galleries, Shanghai, China; Wood · Character (2020), Fusion Art Center, Beijing, China; Ganjiakou 303 (2018), Pearl Lam Galleries, Shanghai, China; Performance in Paint: Zhu Jinshi (2015), Inside-Out Art Museum, Beijing, China; and Zhu Jinshi: Boat, a Yi Pai installation (2015), organised by Pearl Lam Galleries at Exchange Square, Hong Kong, China.
Group shows include Uncommon Language (2020–21), Vancouver Art Gallery, Vancouver, Canada; Trilogy of Contemporary Art in China: The Scar (2020), Busan Museum of Art, Busan, South Korea; Inaugural exhibition (2019), Rubell Museum, Miami, USA; The Allure of Matter: Material Art from China (2019–20), LACMA, Los Angeles, USA; A Fairy Tale of Red Times: Works from the White Rabbit Collection (2019), National Museum of Victoria, Melbourne, Australia; 28 Chinese (2015), San Antonio Museum of Art, San Antonio, USA and Asian Art Museum, San Francisco, USA; and Perfection by Chance—A Yi Pai Series Exhibition (2015), Pearl Lam Galleries, Hong Kong, China.