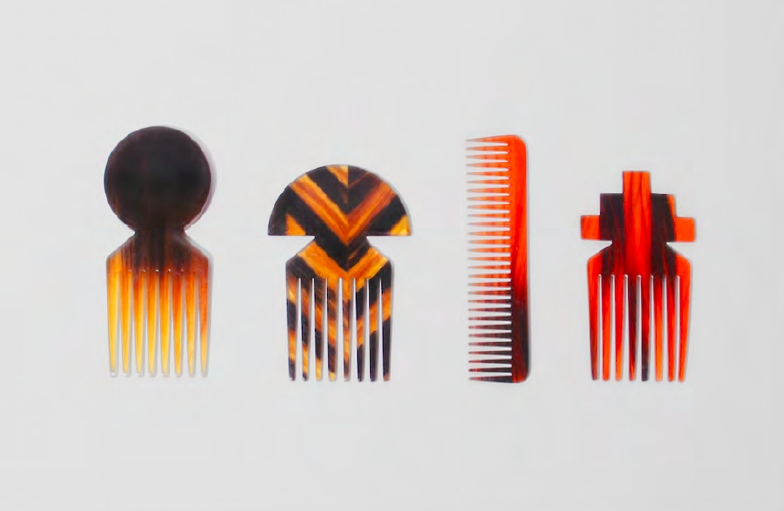 Studio Swine is co-founded by Azusa Murakami and Alexander Groves. Azusa graduated from the Bartlett School of Architecture and Alexander from the Ruskin School of Fine Art Oxford before both gaining an MA in Design Products at the Royal College of Art.
Studio Swine explores design through material innovation and creating new sustainable systems whilst placing an equal importance on aesthetics, believing that desire is the greatest agent of change.
Operating in the fields of design, fashion & architecture, Studio Swine has worked with Veuve Clicquot, Heineken, Unilever & Droog. Studio Swine has run workshops at the Design Museum and talked at TED as well as exhibiting at the Barbican, V&A, New York & London Fashion Week and Gwangju Biennale.
Swine has received international awards including the Gold Prize at BIO23 Biennale of Design Slovenia, Wallpaper* Design Award, nominated for Designs of the Year Award 2013 at the Design Museum London and recently Awarded global winner of Public Interest Design.